Your convenient and trusted resource, built to complement your organization.
Who We Are
Headquartered in Oklahoma City, Spirit Human Resources is the client-centric HR outsourcing partner built to meet the needs of your business. The ideal combination of high-tech, cloud-based HRIS paired with highly educated, dedicated professionals, Spirit HR helps you navigate the tricky terrain of being an employer. With a core focus on serving clients through personalized human resources, employee benefits, payroll and risk management services, Spirit HR has bridged the gap between technology and service—enabling you to experience the advantages of a personal, dedicated team of professionals and the ease and convenience of cloud- based HRIS technology.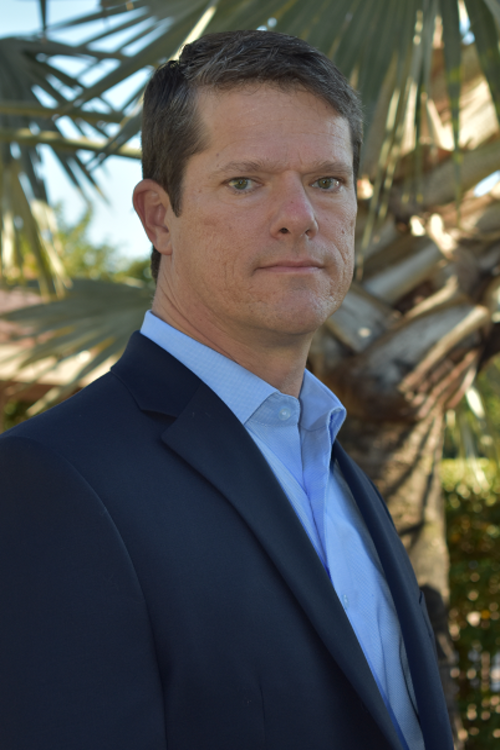 Jeff Andrews
SE Regional Sales Director
As flexible as a Florida palm tree, Jeff helps everyone he comes in contact with find the perfect solution for their needs. When he isn't wrestling alligators or watching baseball with his boys, he can be found running our Tampa office.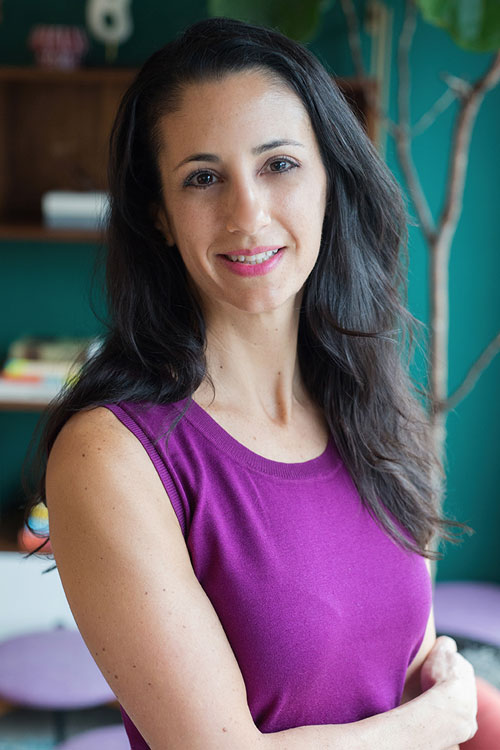 Danielle Barber
Human Resources Manager
Like the old Girl Scout song says, "make new friends but keep the old, one is silver and the other's gold." Danielle works to expand our customer base as well as maintaining and servicing our current accounts, and always up for street tacos.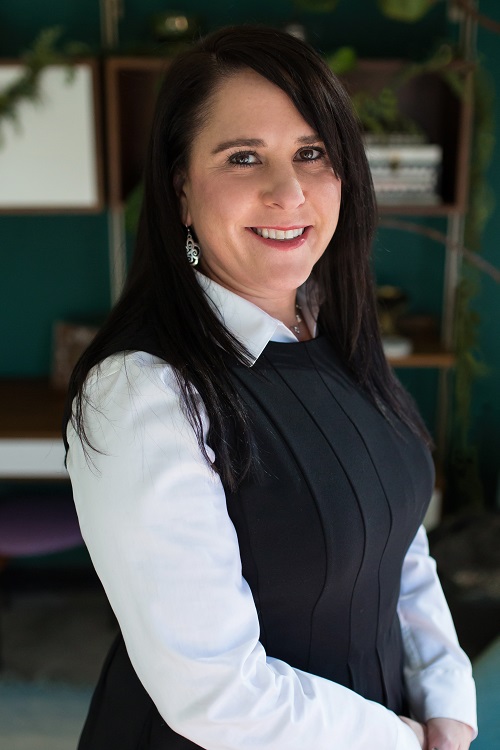 Sarah Juhl
Workers' Comp Manager
When Sarah joined the Spirit team we officially became a house divided. When she isn't organizing elaborate tailgates to support her OSU Cowboys, she can be found organizing our house. In her signature orange she makes sure things around here don't get fumbled.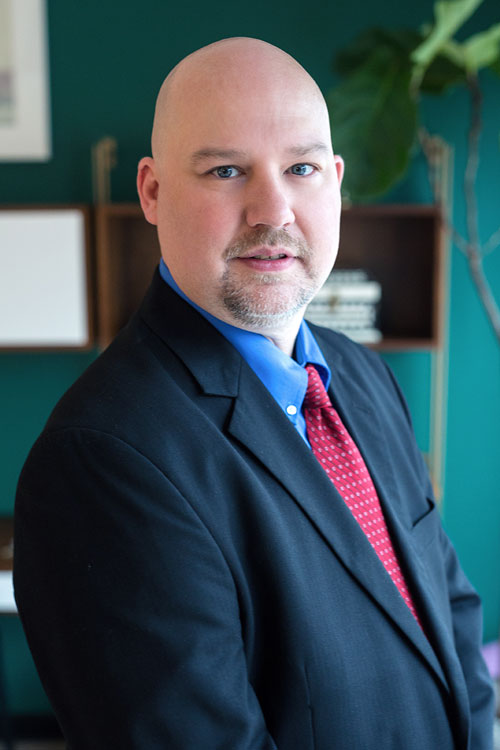 Robert Lounge
Controller
It's often said the two certainties are death and taxes. Robert adds OU Football to that list. In addition to keeping track of all our checks and balances, Robert can give you Sooner stats and armchair analysis.
Toby Portillo
Payroll Manager
Biggie warned us "Mo Money Mo Problems." Around here Toby is in charge of making sure you get your money with No Problems. When he isn't processing payrolls he will likely be found somewhere in rural Oklahoma in the midst of a bike race.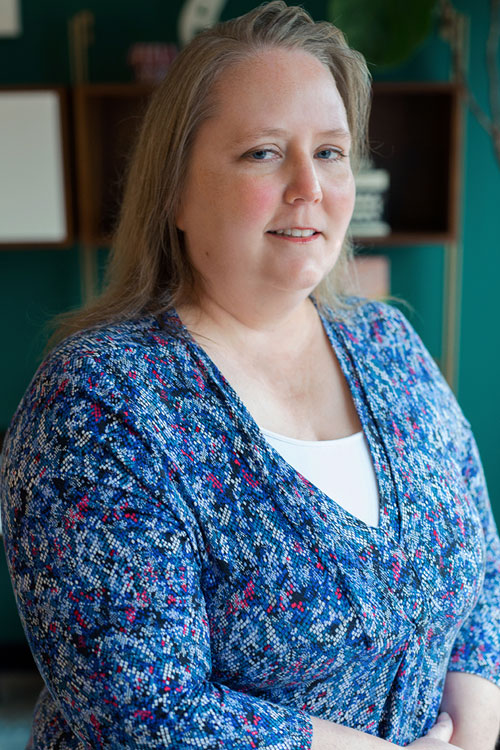 Autumn Sorrell
Benefits Manager
"If you haven't got your health, then you haven't got anything." Her expertise is in benefits administration, but 80s movie quotes are a close second. Many people find navigating claims and coverage confusing, but armed with a chocolate peanut butter cookie Autumn can find any answer.
What Our Clients Say
"The transition from our previous provider was flawless.  The Spirit Team worked side by side with us and the level of service is exceptional from on-boarding thru payroll and benefits.  The one on one customer focus was a much needed element for CCL and the selection of SPIRIT HR has been one of our best decisions yet!"
"I wanted to say we appreciate the focused effort and great communication you all have provided in the transition process. The end result has proven to be very efficient and therefore less painful than it could have been if managed otherwise. It has been very refreshing to work with the Spirit team on this transition, and it has validated we made the right decision to transition this very important part of our business."
"Regardless the situation, the team at SpiritHR is always there for me.  Whether it's a question about payroll, HR law, overtime or benefits, answers come lightning fast and that allows me to stay focused on running my business.  Payroll runs like clockwork and I've never been anything but pleased with my decision partner with SpiritHR."
"The difference between Spirit and other PEO's is personal service.  The Spirit team takes a personal interest in making sure all of our human resource needs are being handled the right way so that we may focus on providing legal services to our clients.  If we have a human resources issue, it is comforting to know I can call anyone on the Spirit team and they will be eager to assist."