EEO-1 Positioned to Gather Pay Data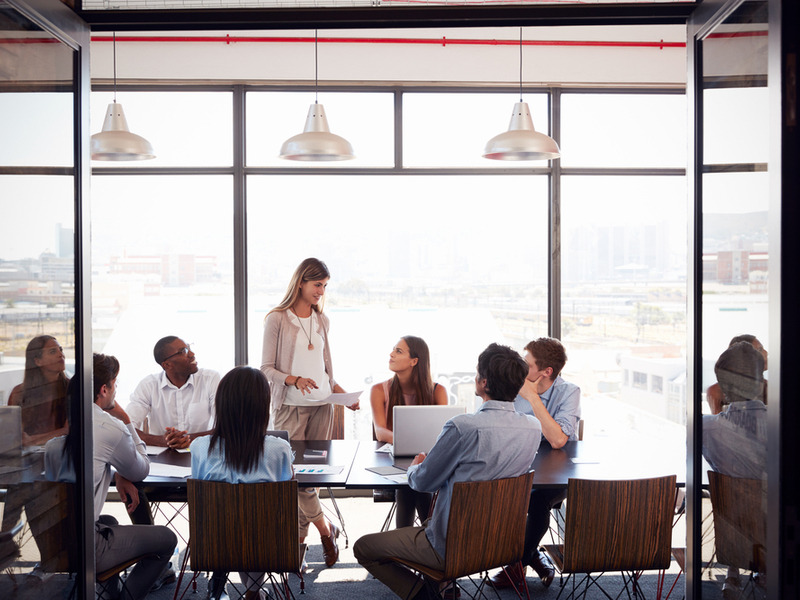 In a late-night decision on March 4, a federal judge reinstated a version of the EEO-1 report that requires covered employers to report pay information in addition to the historically required race, ethnicity and sex data.
Background
In 2016 the EEOC proposed changes to the EEO-1 report which would require covered employers to include pay data and the number of hours worked for their workforces.  The proposed reporting was intended to identify pay gaps, which the agency could then use to target specific employers and investigate pay discrimination practices.  The revised form was to be submitted by employers by March 31, 2018.
However, the White House scrapped the revised EEO-1 report in August 2017.  When the White House Office of Management and Budget (OMB) suspended the Obama-era revised EEO-1 form's pay-collection provisions, the government said the data would have limited utility, would be over burdensome to collect and would raise privacy concerns.
On March 4, 2019 Judge Tanya S. Chutkan of the U.S. District Court for the District of Columbia issued an opinion reviving the revised EEO-1 report.  She determined that the OMB did not have good cause to change course because it could not demonstrate that any relevant circumstances warranting the action had occurred between the time the proposed rule was finalized and the time the revisions were cast aside.  She concluded by saying that the OMB provided inadequate reasoning to support its decision to stay the data collection.
Reporting Requirements
Businesses with at least 100 employees and federal contractors with at least 50 employees and a contract of $50,000 or more with the federal government must file the EEO-1 form.  This year's filing deadline is May 31 barring an appeal that could stay the ruling.
Until we hear further from the agency about the 2018 EEO-1 reports, employers should plan to include compensation information in the reports.  You should also review current pay practices and identify and address any areas of pay disparity.
What's next?
There could be a reprieve in the form of a delayed reporting requirement or a revised report; currently, it is uncertain.  It is better to be prepared than to be behind the curve if the requirements are upheld.
Latest Blogs from Spirit HR
Health and safety are two terms that can seem tedious concerning the workplace, but ignoring them and the standards they entail could result in injury, illness or even death. Prevention and preparation are integral to a safe, happy and compliant organization. Here are...