June: Men's Health Month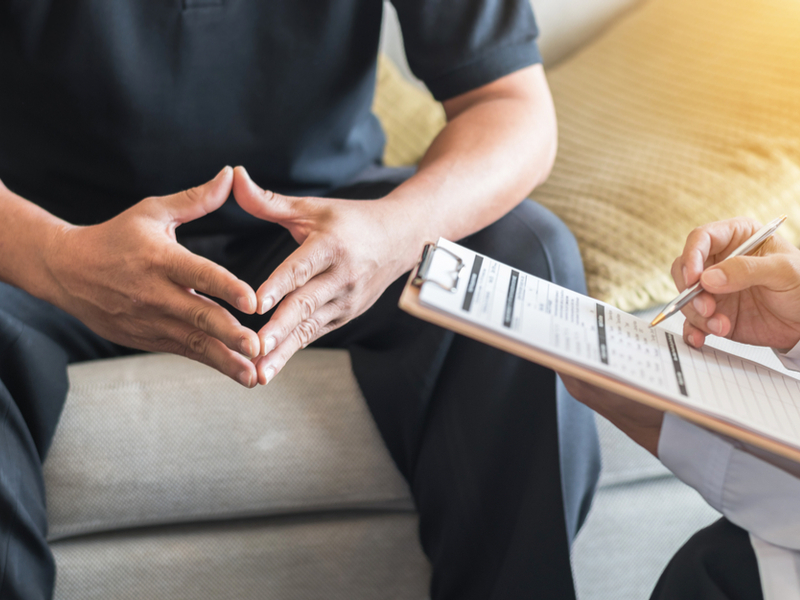 Did you know that women are 100% more likely to visit a doctor for annual exams and preventative services than women? June is National Men's Health Month. One of the initiatives of the month is to encourage men to take preventative measures to ensure their health. Exercise, eating healthy and routine health care screenings are great ways to live a healthier life. Many of the Community Health Charities' partner charities focus on Men's Health.
Latest Blogs from Spirit HR
Health and safety are two terms that can seem tedious concerning the workplace, but ignoring them and the standards they entail could result in injury, illness or even death. Prevention and preparation are integral to a safe, happy and compliant organization. Here are...