National Payroll Week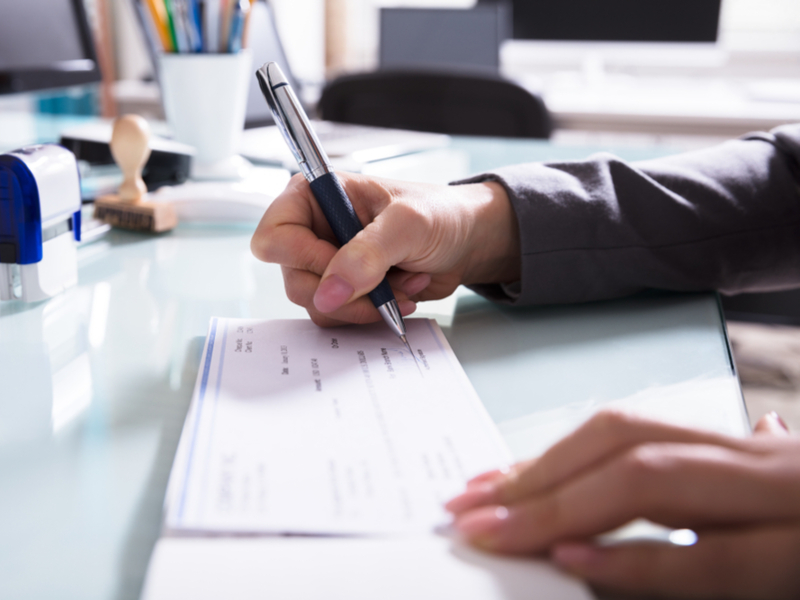 What is National Payroll Week?
Founded in 1996 by the American Payroll Association (APA), National Payroll Week (NPW) celebrates the partnership between America's employees, the payroll professionals who pay them, and government programs and that our payroll system funds. The weeklong event even has its own theme song.
NPW coincides with the week of Labor Day.  NPW highlights the achievements and partnerships between America's employees, payroll professionals, and various government programs. The APA, its local chapters, and others in the payroll industry use the week to spread awareness of the payroll withholding system.  This platform is used to educate others on how paychecks are calculated and how to get the most out of their pay.
Working for America
The official slogan for NPW is "America Works Because We're Working for America.®" The money that payroll professionals collect from employees' paychecks through the payroll withholding system is vital to the funding of important government programs.  Programs such as Medicare, the building of federal highways, social security, the U.S. military, and many more keep America working smoothly.
Fun Facts About Payroll:
Fact 1: The Payday candy bar was invented in 1932. At first, the inventors didn't know what to call their new creation. It happened to be payday, so one of them suggested they call it a Payday bar—and the rest is history!
Fact 2: The most common pay frequency in the U.S. is biweekly, which 37 percent of private businesses use. Surprisingly, weekly beats semimonthly as a runner-up at 32 percent.
Fact 3: 78.2 million workers in the U.S. are hourly employees. This represents nearly 60 percent of all wage and salary workers.
Fact 4: The first employee time clock was built by Willard Legrand Bundy and was patented in 1891. At the time, it was dubbed the "Workman's Time Recorder." You can actually view the original patent illustrations here.
Fact 5: In the 1890s, American was deeply divided over whether the nation should support its currency with gold (supporters were known as "Gold Bugs") or with gold and silver ("Silverites"). This question became a deciding factor in the 1896 presidential election. Ultimately, the gold bugs triumphed with the election of William McKinley.
Join Spirit Human Resources in honoring all the hardworking individuals that keep the payroll systems of our country running smoothly.
Latest Blogs from Spirit HR
Health and safety are two terms that can seem tedious concerning the workplace, but ignoring them and the standards they entail could result in injury, illness or even death. Prevention and preparation are integral to a safe, happy and compliant organization. Here are...