Week In Review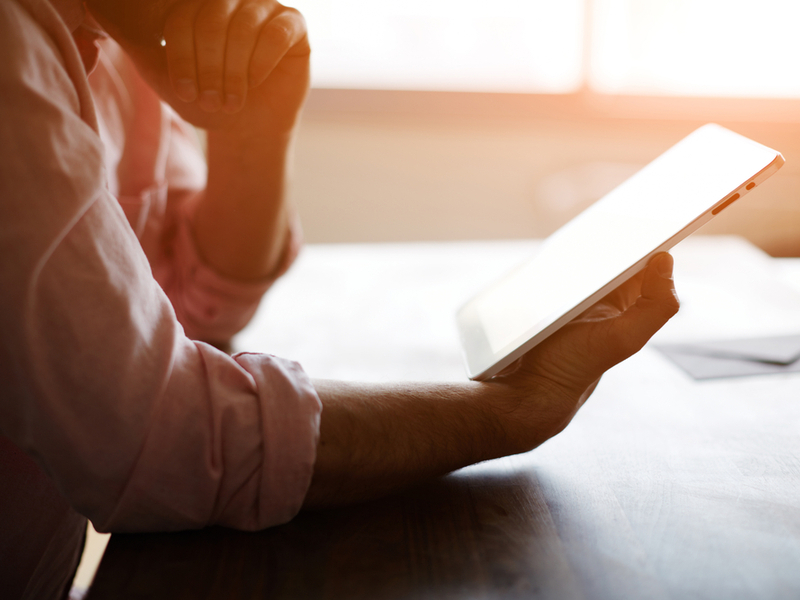 Need a little weekend reading? Each Friday, we will be posting a Week in Review round-up of posts from the week.
Forbes Wrote This Week About the Expanding Office and Remote Workers
"Over the past five years, the number of companies offering flexible workplace options has grown by 40%, although only 7% of companies in the U.S. make remote work available to most employees, according to Global Workplace Analytics."
The Dos And Don'ts Of Managing A Remote Team
Ladders Taught Us How to Motivate Others
"The best pep talk is reminding someone what they already know about themselves, based on your knowledge of them."
How to Give a Pep Talk That Actually Works
Entrepreneur Warned Us About Employee Fatigue
"…by fixing processes and hiring more of the right people, you can control at least part of what makes the difference between level-headed employees and overwhelmed, unproductive ones."
Latest Blogs from Spirit HR
Health and safety are two terms that can seem tedious concerning the workplace, but ignoring them and the standards they entail could result in injury, illness or even death. Prevention and preparation are integral to a safe, happy and compliant organization. Here are...