Week In Review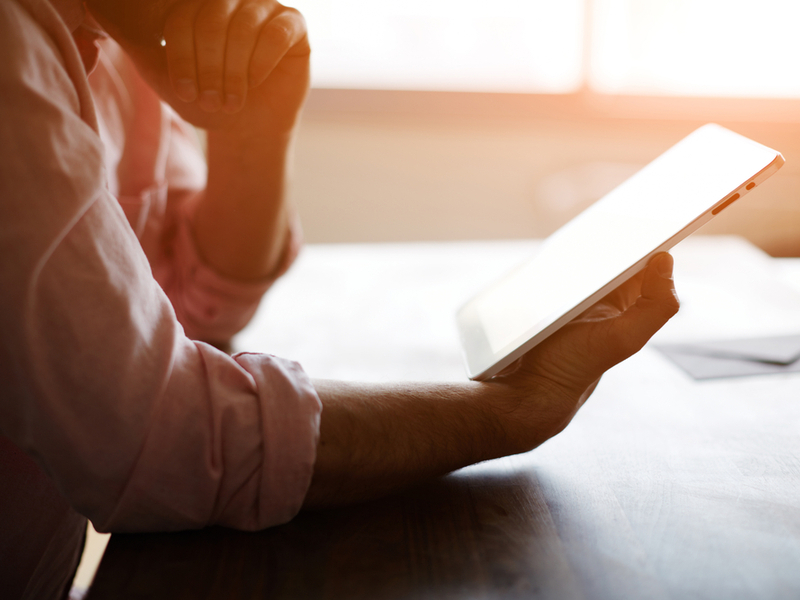 Need a little weekend reading? Each Friday, we will be posting a Week in Review round-up of posts from the week.
Slavic 401k Talked About the Benefits of Future Planning
"Only 60 percent of respondents who waited until after the age of 50 to start their old-age financial preparations were able to report being equally content with their current retirement lifestyle."
The Benefits of Future-Focused Planning
The Harvard Business Review Wrote About Common Hiring Mistakes
"By investigating the emotional "job-to-be-done" of a new hire, as well as the actual job we need them to do, we become less likely to hire the wrong person for the wrong role, and more likely to hire a great person for a great role."
3 Common Hiring Mistakes New Managers Should Avoid
Ladders Posted a Shocking Tale of an Evil CO-Worker That Will Have You Inspecting Your Lunch
"For most of us, our biggest office food horror are petty grievances like that colleague who keeps eating your sandwich. But a new case in Germany goes beyond someone stealing a condiment from the office fridge. According to ABC News, one employee is suspected of killing 21 of his colleagues by poisoning their lunches."
Latest Blogs from Spirit HR
Health and safety are two terms that can seem tedious concerning the workplace, but ignoring them and the standards they entail could result in injury, illness or even death. Prevention and preparation are integral to a safe, happy and compliant organization. Here are...