Week In Review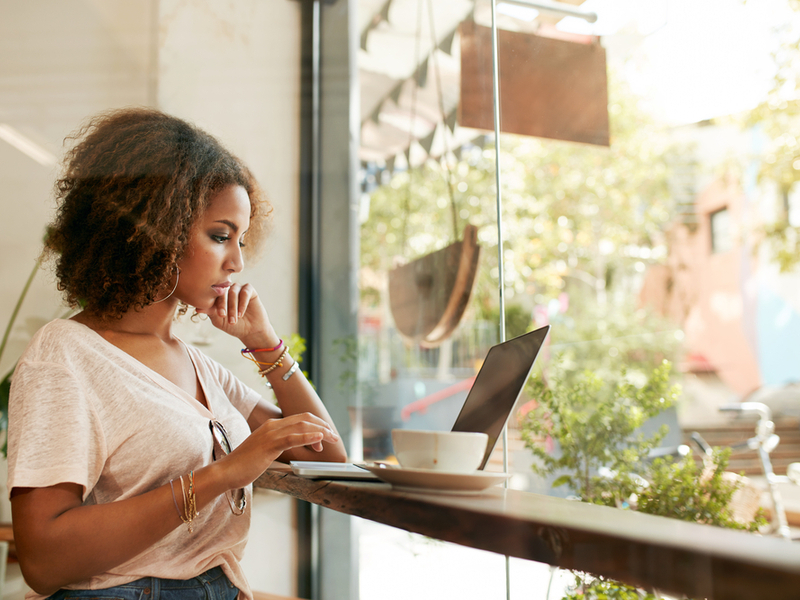 Need a little weekend reading? Each Friday, we will be posting a Week in Review round-up of posts from the week.
Apparently Ghosting Isn't Just a Thing in the Dating World.
"Ever had a great job candidate who didn't respond to your calls, texts and e-mails about a job offer? Had a new hire who never showed up to work? Or had an employee walked off without a word, never to be heard from again? You were 'ghosted.'"
'Ghosting' Behavior Baffles HR Pros, Hiring Managers
Inc. Took at Look at What Employees Find Important in Regard to Benefits and Perks
"From elaborate offices and offbeat perks to extensive health care options and 401(k)s, a host of enticing benefits is one of the key ways we fight for the best, most innovative talent. The good news, especially if you don't have the capital (or the square footage) to accommodate that speakeasy-style cocktail bar, is that employees still favor traditional benefits over Silicon Valley-style perks."
Latest Blogs from Spirit HR
According to Forbes, 32.6 million Americans will be working remotely by 2025. In addition to enjoying significantly lower overhead, employers are now in a prime position to widen their talent pool and leverage a more robust, productive and collaborative workforce by...