Week In Review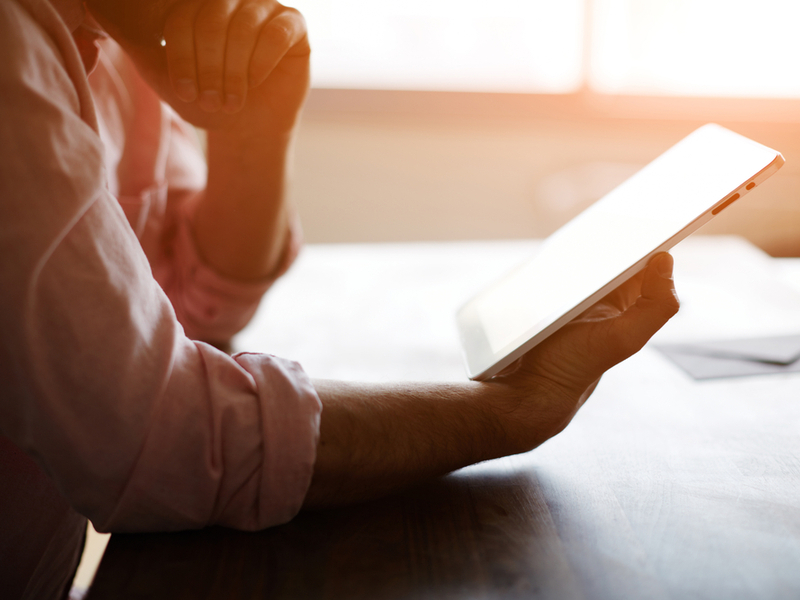 Need a little weekend reading? Each Friday we will be posting a Week in Review round up of posts from the week.
Ladder Shared With Us Some Advice From Oprah on Meetings…
"In the US alone, Americans attend 11 million formal business meetings each day. That means that every meeting better be important, and the meeting agenda should be clear and simply stated."
Oprah Winfrey Starts Every Meeting With These Same 3 Sentences 
According to Inc. To Be an Effective Leader You Need To Avoid Certain Mistakes…
"The last thing the world needs is another bad leader making costly mistakes. It's bad for people and their health, it's bad for customers and it's bad for business"
6 Mistakes You Will Never See Smart Leaders Make Twice
The Harvard Business Review Listed Some Good…and Bad…Phrases to Use in Customer Service…
"It is now clear, according to our research and that of others, that some of the time-honored truths of customer service interactions fail to hold up to scientific scrutiny. You can, for example, say "sorry" to a customer too many times. Even if you're a member of the company's team, it is often better to say "I" than "we." And not every piece of communication needs to be perfect; sometimes, a few mistakes produces a better result than flawlessness."
The Words and Phrases to Use – and to Avoid – When Talking to Customers
Latest Blogs from Spirit HR
Health and safety are two terms that can seem tedious concerning the workplace, but ignoring them and the standards they entail could result in injury, illness or even death. Prevention and preparation are integral to a safe, happy and compliant organization. Here are...