Your Full-Service HR Solution
Our team of experienced HR professionals, supported by user-friendly and secure software provides everything you need to tackle payroll, HR compliance, benefits, workers' compensation, risk management and more.
Running a Business is Hard,
We Make it Easier.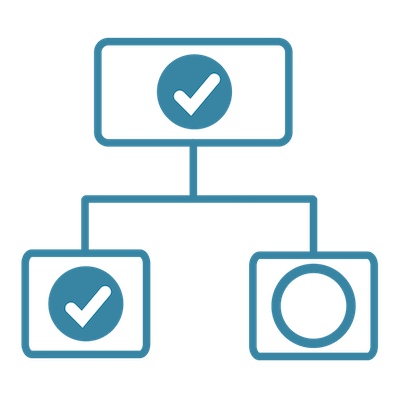 Onboarding Made Easy
Bringing on new team members should be as easy as pulling out the chair. Spirit HR streamlines hiring, payroll and benefits so you can focus on building a team.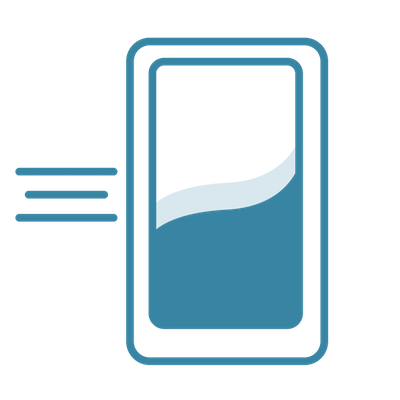 HR Anywhere
Spirit HR's platform is 100% web-based, allowing employees to access pay history, benefits, tax information, and report time worked anytime from anywhere.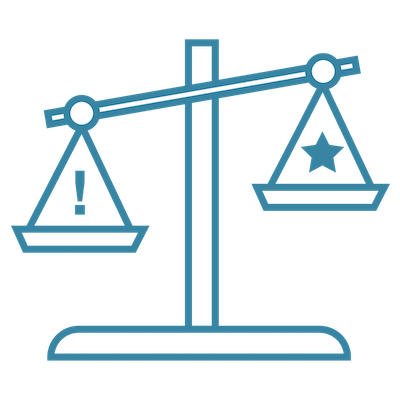 Risk & Reliability
Keeping up with compliance and reporting can be challenging, even for the most established business. We can take the guesswork out of vital but complicated tasks together.
Optimized for Staff & Supervisors
Spirit HR combines our expertise with a user-friendly platform to improve and simplify your organization's access to a robust HRIS in addition to each user's experience. Versatile, cloud-based and ready when you are, Spirit HR's service can help you start, strengthen or streamline your HR.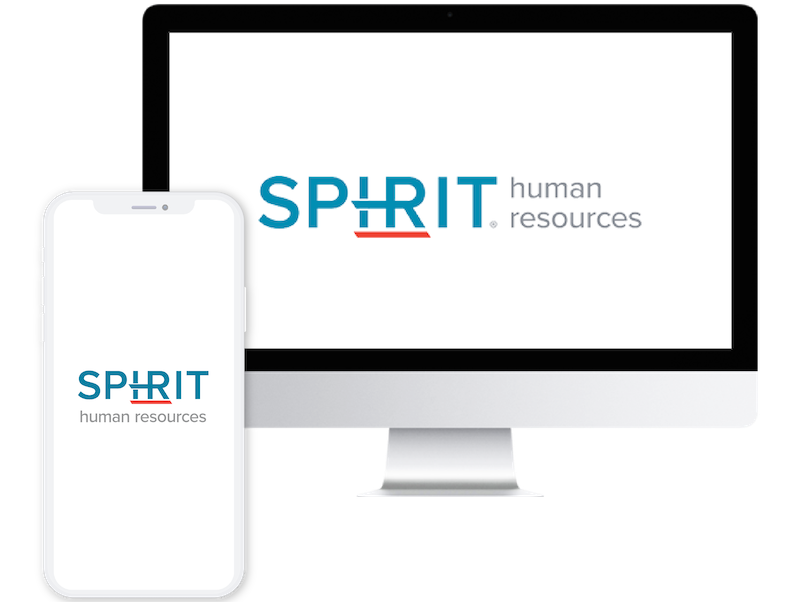 Spirit's HR experts offer solutions for organizations of any size. Schedule a live demonstration to see how efficient and intuitive your HR can be!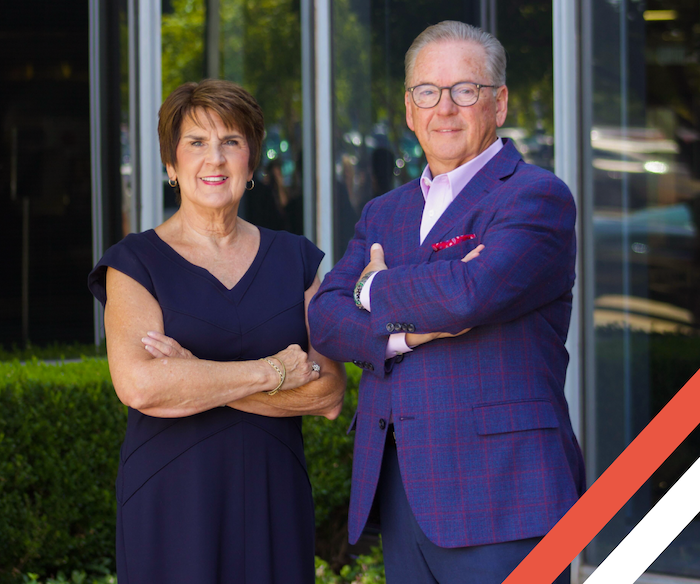 Why Choose Spirit HR?
Spirit Human Resources is your source for modern and scalable HR solutions, no matter the size of your business. Headquartered in Oklahoma City, our team provides valuable expertise and cutting-edge technology to organizations nationwide.
With a focus on serving clients through personalized services, Spirit HR offers the advantages of a personal, dedicated team of professionals and the ease and convenience of cloud-based HRIS software.
See What Our Clients Are Saying
"The Spirit HR team has worked side-by-side with my business and the level of service has been exceptional. The one-on-one customer focus is a much-needed element for CCL and the selection of Spirit HR has been one of our best decisions yet!"
"The Spirit HR team takes a personal interest in making sure all of our HR needs are being handled the right way so that we can focus on providing services to our clients. If we have an issue, it is comforting to know I can call anyone on the Spirit team and they will be eager to assist."
"Regardless of the situation, the team at Spirit HR is always there for me. Whether it's a question about payroll, HR law, overtime or benefits, answers come lightning fast which allows me to stay focused on running my business."
Contact Us for a Free Consultation!