We are your go-to HR problem solvers, with robust and accessible solutions to everyday business needs. With Spirit HR's services, you can avoid common HR issues while saving time and money lost searching for answers on your own.
Human Resources
Get tailored HR support and solutions for everything you need. We provide up-to-date state and federal regulatory assistance, guided HR training, user-friendly applicant flow, electronic onboarding and more through a dedicated member of our team and secure online platform.
Employee Benefits
Discover our array of Fortune 500 type benefits, including customizable 401(k), health coverage, dental, vision, short-term and long-term disability, accident, critical illness and life insurance. Plus, we offer detailed compliance reporting for everything.
Safety & Workers' Comp
We know you take the safety of your workers seriously, which is why we provide custom resources, including safety analysis and internal safety materials, as well as full-scope workers' compensation insurance, including Certifications of Insurance.
Risk Management
We're here to keep your compliance ironclad. From electronic signature collection and government reporting to unemployment management and EPLI coverage, Spirit ensures every box is checked.
Payroll
Keeping track of your payroll doesn't need to be stressful. Our full-service payroll platform simplifies your processes with accurate and detailed reporting, time-keeping and secure 24-hour access from most devices.
All-In-One HRIS Software
Our platform prioritizes ease of use and versatility— payroll, benefits, reporting, onboarding and more all under one integrated platform. With the help of Spirit's team of HR professionals, you can harness our technology to empower individuals and teams while saving countless hours on intensive processes.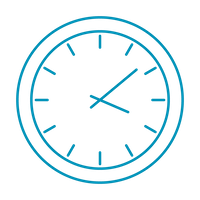 Save Time
You don't have to spend hours constructing a modern onboarding process — our intuitive platform saves time with every interaction.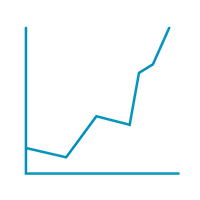 Boost Productivity
Streamline your workflow and keep your company running smoothly with reliable HR support and automated processes.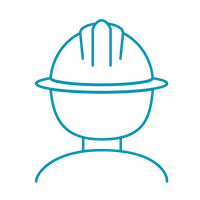 Reduce Labor Costs
Our easy and accessible HRIS helps you avoid the backtracking and follow-ups that lead to unnecessary labor costs.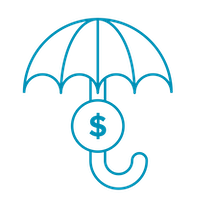 Reduce Liability
With industry-leading reporting and ELPI coverage, Spirit's service mitigates risk by helping keep your organization up-to-date and compliant.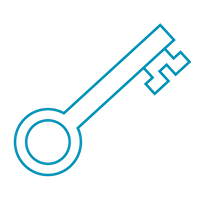 24-Hour Access
Get round-the-clock access to your HR data and resources. Securely manage time-off requests, time cards, detailed reporting and more at any hour.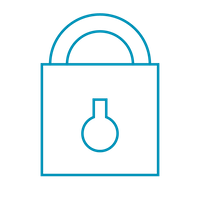 Secure Your Data
Our platform's dynamic security settings are customizable, helping you secure data by user role. The cloud-based system helps prevent disruption that comes with data security issues.
Schedule Your Free Demo
Experience the value our platform and services can provide your organization with a live demo. Reach out today and discover the Spirit HR difference!
Defining Spirited Service
"Running a business is hard. Managing HR data and functions on your own can be time consuming and overwhelming. It is this spirit for exceptional service and dedication to helping businesses thrive and grow that makes Spirit HR different from other HR providers."
"The difference between Spirit and other PEO's is personal service. The Spirit team takes a personal interest in making sure all of our needs are being handled the right way so that we may focus on providing legal services to our clients. If we have an HR issue, it is comforting to know I can call anyone on the Spirit team and they will be eager to assist."
"The Spirit Team worked side by side with us and the level of service is exceptional from on-boarding through payroll and benefits. The one-on-one customer focus was a much needed element for CCL and the selection of Spirit HR has been one of our best decisions yet!"