The Spirit HR Difference
Spirit HR is committed to giving businesses the right tools to thrive. Personalized HR, including payroll, benefits, risk management and more, is at your fingertips with the help of Spirit HR's expert service and easy-to-use platform.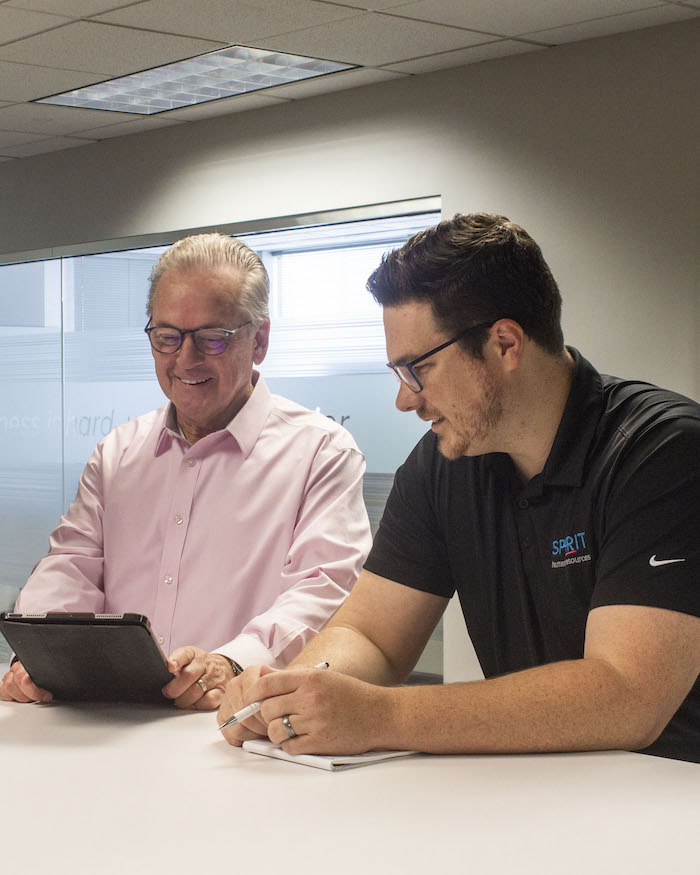 Your Regional HR Partners
Headquartered in Oklahoma City with a regional office in Tampa, FL, Spirit HR serves clients with an immediate understanding of their unique challenges regarding HR matters and work culture.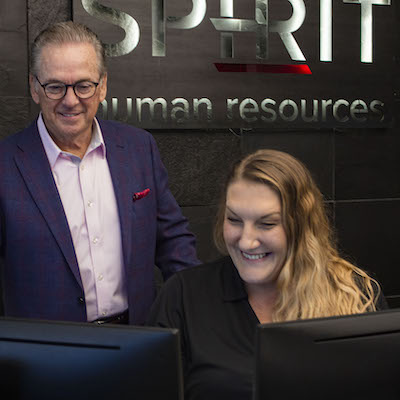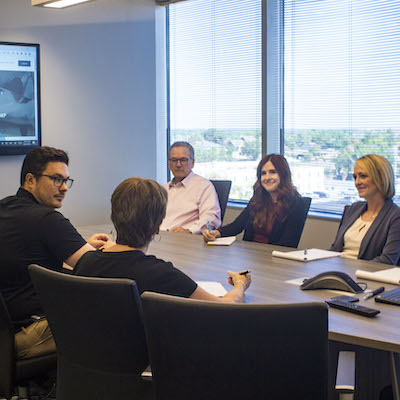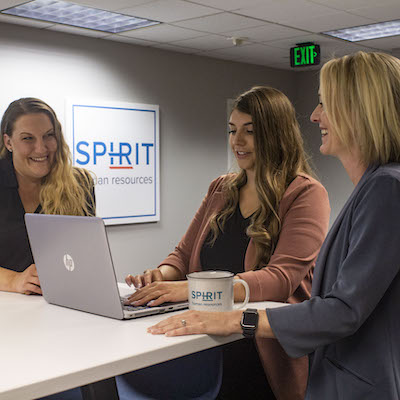 Spirit HR Gives
We care about partnering with organizations that help improve lives and strengthen communities. Through the Spirit HR Gives program, we make it easy to contribute to vital non-profit organizations impacting our local communities.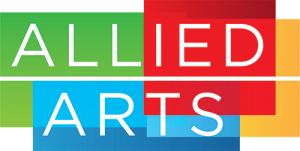 Allied Arts
Allied Arts is a critical supporter of arts organizations across Central Oklahoma. We promote arts education and raise money for the arts. Funding helps provide free and affordable access to the arts for all.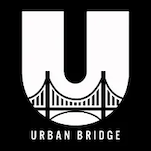 Urban Bridge
Urban Bridge is a nonprofit dedicated to community enrichment and bridging the opportunity gap for the underserved, providing essential resources, including comprehensive mentorship and education programs.