April: Autism Awareness Month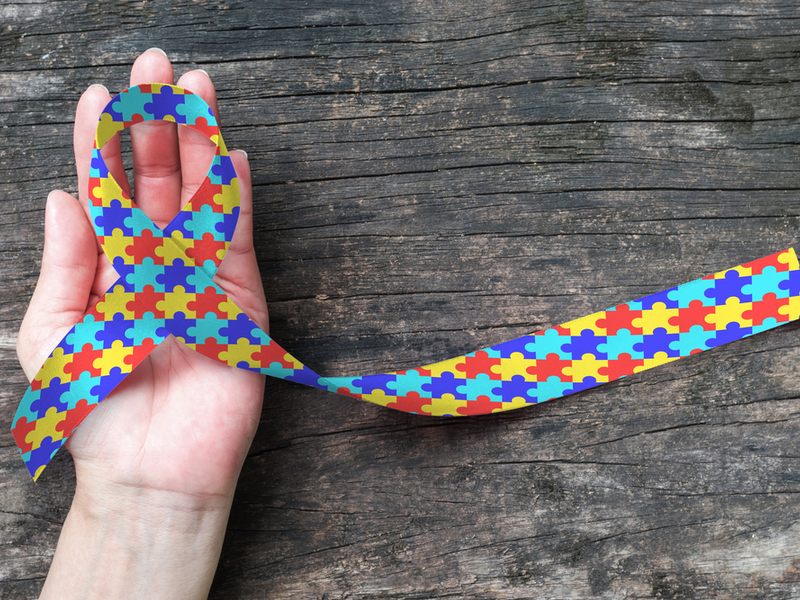 Autism is a complex mental condition and developmental disability, characterized by difficulties in the way a person communicates and interacts with other people. Autism can be present from birth or form during early childhood (typically within the first three years). It is a lifelong developmental disability with no single known cause.
In 2018 the CDC determined that approximately 1 in 59 children is diagnosed with an autism spectrum disorder (ASD).

1 in 37 boys
1 in 151 girls
Boys are four times more likely to be diagnosed with autism than girls.
April is Autism Awareness Month. Donate to Autism Speaks, or any of the Community Health Partner Charities, through our giving portal.
Latest Blogs from Spirit HR
Health and safety are two terms that can seem tedious concerning the workplace, but ignoring them and the standards they entail could result in injury, illness or even death. Prevention and preparation are integral to a safe, happy and compliant organization. Here are...