Are you a Boss or a Leader?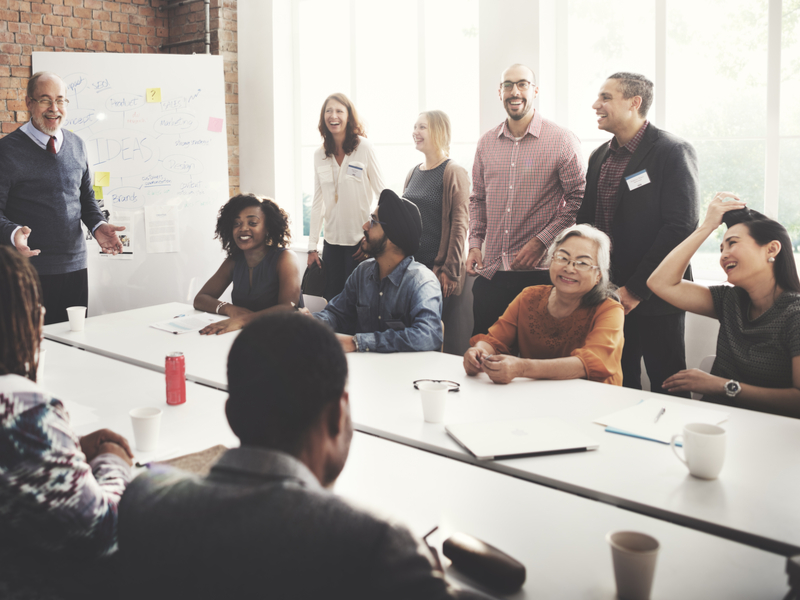 You've probably heard the difference between being a boss and being a leader.  One manages their employees, while the other inspires them.
Good leadership within companies is a key element to increasing employee engagement.  And, employee engagement is a key element in retaining talent.
Employees are more engaged when they feel a part of the organization.  A place where their voices are heard and contributions count.  Leaders understand this and strive to connect with their teams through innovation and collaboration.
The Boss
A boss gives orders and supervises people, making sure they are carrying out the directives.  Someone with these traits might be a "boss."
Tells their team what to do in an impersonal, commanding way
Takes credit for team accomplishments
Focuses on processes
Micromanages
Thinks short-term
Manages by fear
Gives answers
The Leader
A leader inspires and brings everyone together to achieve a goal.  Someone with these traits is more apt to be a "leader."
Is compassionate
Gives credit to others
Focuses on people
Delegates
Thinks long-term
Earns respect
Seeks solutions
Leadership and management go hand in hand.  In our new economy of knowledge workers, managers must nurture skills, develop talent and inspire results.  It is no longer just about assigning tasks but about aligning goals and outcomes. That's where leaders come in.
As a business owner, it's your job to steer your management team to become leaders.  They are instrumental in creating a workplace where employees can become engaged and add value to your product or service.  Or, they can be "bosses" who dictate processes and unimagined ideas.
Latest Blogs from Spirit HR
According to Forbes, 32.6 million Americans will be working remotely by 2025. In addition to enjoying significantly lower overhead, employers are now in a prime position to widen their talent pool and leverage a more robust, productive and collaborative workforce by...