Avoiding Claims of Retaliation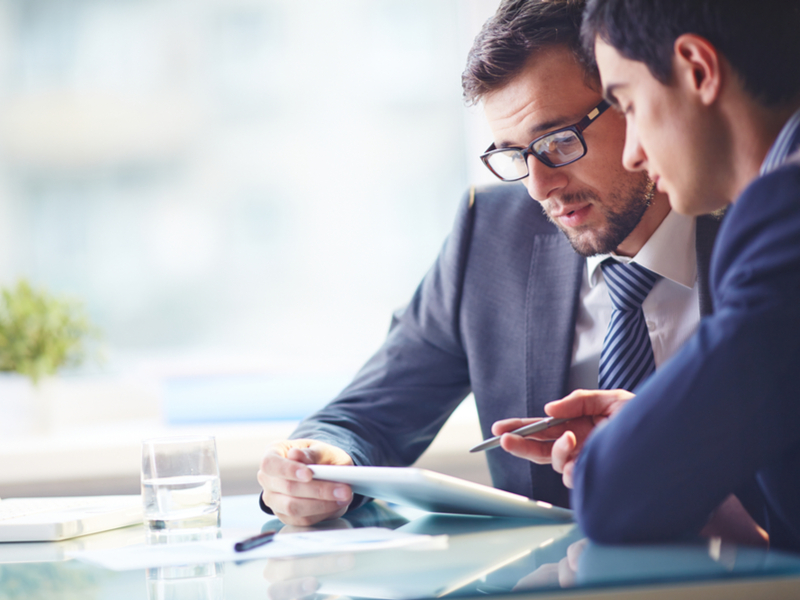 Today, most employers are well-versed in the topics of harassment and discrimination.  News outlets and social media keep us informed of the many stories on these subjects.  To help mitigate potential occurrences, it is commonplace for employers to institute workplace policies, manager training and proactive investigation of employee complaints.
But what about retaliation?  Surprisingly, nearly half of the claims filed with the US Equal Employment Opportunity Commission (EEOC) in 2017 were for retaliation.  Of the 84,254 claims filed with the EEOC 41,097 (48.8%) were for retaliation.  So, as employers, what are we missing?
What is retaliation in the workplace?  The same laws that prohibit discrimination based on race, color, sex, religion, national origin, age, disability and genetic information also prohibit retaliation against individuals who oppose unlawful discrimination or participate in an employment discrimination proceeding.  An adverse action taken against an employee for filing a discrimination claim, including harassment, or for participating in an investigation of alleged discrimination or harassment is considered retaliation.
Although most employer policies include statements about prohibited retaliation, employers must work diligently with managers to ensure that retaliation is not permitted in the workplace.  In many retaliation cases, the original discrimination allegation failed to establish a violation of the law, but the subsequent retaliation allegation resulted in a discrimination finding.  Therefore, those in management must be cautious of any adverse action against protected activity.
A negative change of behavior toward an employee after an EEO allegation can be perceived as retaliatory.  To prevent retaliation from occurring, managers should take the following actions:
Avoid publicly discussing the allegation
Do not share information about the EEO activity with any other managers or subordinates
Be mindful not to isolate the employee
Avoid reactive behavior such as denying the employee information, equipment, and benefits provided to others performing similar duties
Do not threaten the employee, witnesses, or anyone else involved in the processing of a complaint
Take precautionary steps by educating managers and keeping a watchful eye on any potential issues that may arise.
Latest Blogs from Spirit HR
According to Forbes, 32.6 million Americans will be working remotely by 2025. In addition to enjoying significantly lower overhead, employers are now in a prime position to widen their talent pool and leverage a more robust, productive and collaborative workforce by...