September: Childhood Cancer Awareness Month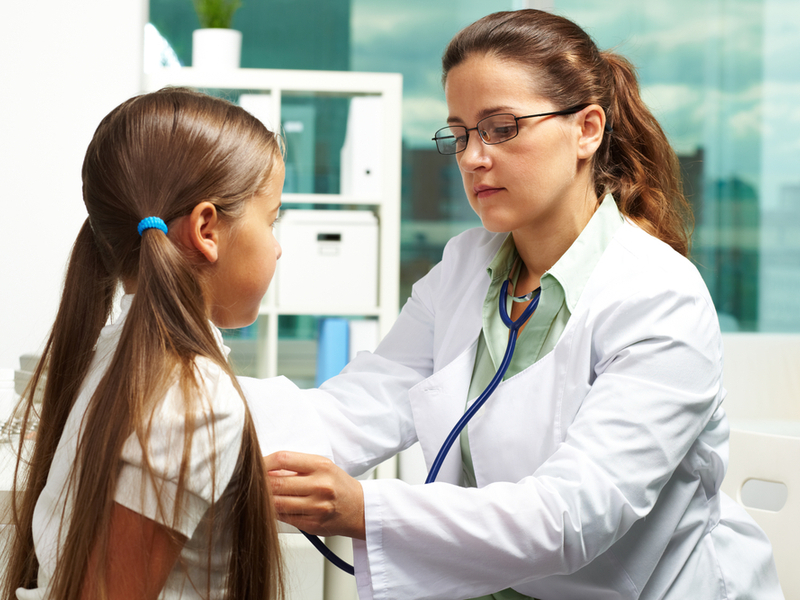 Families, caregivers, charities and research groups across the United States observe September as 
Childhood Cancer
 Awareness Month. In the U.S., 15,780 children under the age of 21 are diagnosed with cancer every year; approximately 1/4 of them will not survive the disease. A diagnosis turns the lives of the entire family upside down. The objective of 
Childhood Cancer
Awareness Month is to put a spotlight on the types of cancer that largely affect children, survivorship issues, and – importantly – to help raise funds for research and family support.
Types of Childhood Cancer:
Latest Blogs from Spirit HR
Health and safety are two terms that can seem tedious concerning the workplace, but ignoring them and the standards they entail could result in injury, illness or even death. Prevention and preparation are integral to a safe, happy and compliant organization. Here are...