End-of-Year HR Checklist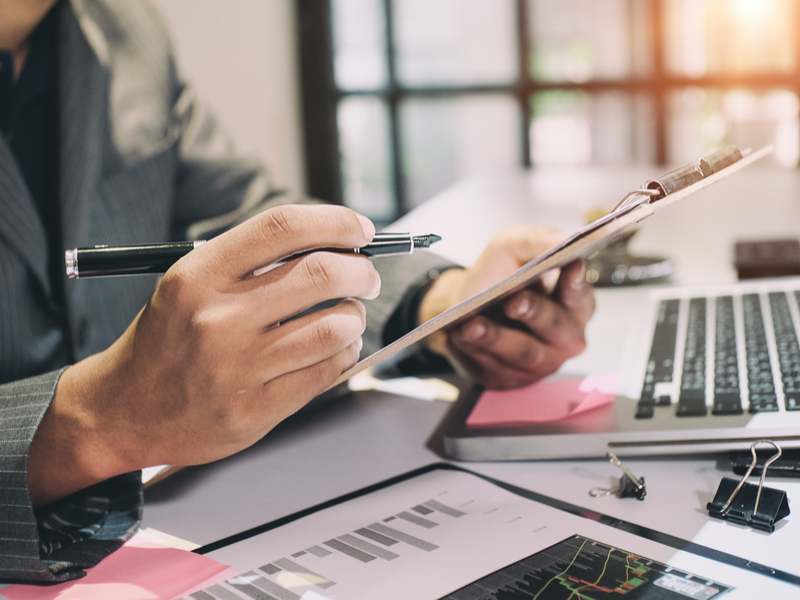 The end of the year is a great time to make sure all your ducks are in a row. A chance to clean up and organize all aspects of life and work before launching into the new year. This HR checklist will help you audit your HR tasks and prep for 2018.
End-of-Year HR Checklist
Benefits
If you are subject to ACA compliance responsibilities:

Prepare for reporting Forms 1094-C and 1095-C to the IRS

Examine benefits package:

Compare your offering to market averages to stay competitive
Update benefits package (if needed)

Finalize employee open enrollment details
Verify employee dependent coverage
Distribute new health insurance cards to employees, if required
Ensure proper end-of-year PTO carryover in the system or pay employees out for PTO, depending on your policy
Update all annual limits in your system such as HSA, 401(k) and FSA
Payroll
Review company-wide salaries, including:

Perform cost-of-living adjustment, if necessary
Compare your offering to market averages to stay competitive

Schedule & issue holiday bonuses
Prepare for the first payroll run of the new year

Update all tax limits in your system such as SUTA and Social Security

Confirm new year payroll schedule
Order W-2s and 1099s
Review employee wage, tax, and withholding information (such as W-4s)
Compliance
Ensure employee classification compliance
Update employee handbook
Audit personnel files for compliance
Purge I-9s that meet record retention requirements
Verify that correct labor laws are properly posted

Order updated posters (if needed)

Research new state, city, or federal labor laws
Update OSHA logs
Distribute annual notices to employees, e.g. ERISA
Ensure that anti-harassment training is completed
Move terminated personnel files to storage
Begin preparation for EEO-1 reporting, if subject to reporting
Hiring
Review hiring processes, including:

Analyze recruiting process, onboarding length, and others

Assess staffing needs and plan for new hires
Create and update succession plans
Update job descriptions
General HR
Review HR budget for the new year and allocate resources
Perform annual performance reviews
Develop new year strategy plan
Review and update company policies
Remind employees to update information (addresses, tax documents, dependents)
Review vendor contracts and set up renewal details
Back up any necessary HR data and personnel files
Create and distribute vacation and holiday calendar for new year
Spirit HR can help in many aspects of Human Resources and Compliance. Contact us today to see how we can ease these burdens and allow you more time to focus on your core business.
Latest Blogs from Spirit HR
Health and safety are two terms that can seem tedious concerning the workplace, but ignoring them and the standards they entail could result in injury, illness or even death. Prevention and preparation are integral to a safe, happy and compliant organization. Here are...