End of Year Reflections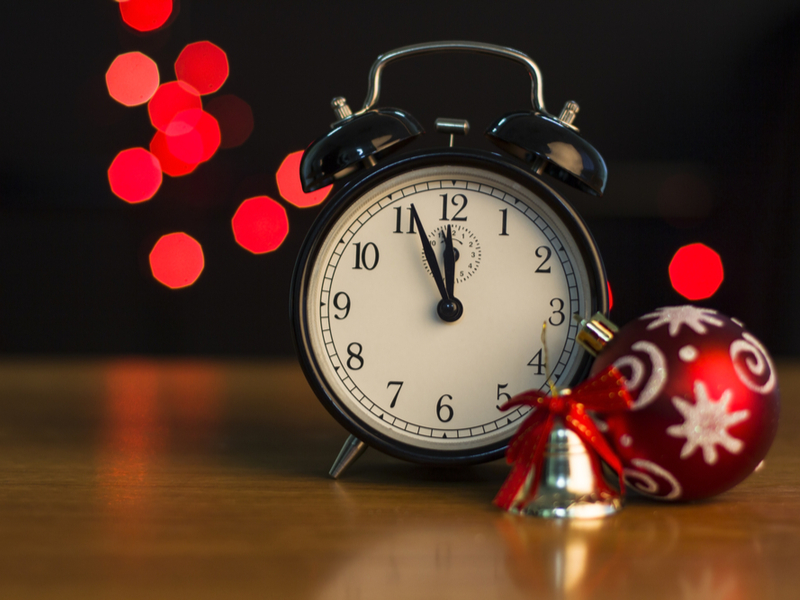 The end of the year is always a time of reflection. What we learned, what we did well, what we can do better. At Spirit HR, we strive to create a balance between easy-to-use technology and personalized service. Want to look up your paystub at 3 am? Go ahead and log into our Employee Self-Service portal and get what you need. Need help to understand your dental coverage? Call us. Our benefits department will de-mystify the insurance cloud.
We recently asked some of our clients to reflect on the past year of service with Spirit HR.
Mike, who owns a local, light industrial business, said, "Because we do profit sharing on a monthly basis and because we try to pay the bonus as close to month end as possible, I frequently have to close the books AND request bonus checks over the course of just a few days.  SpiritHR is incredibly flexible (and fast) to take care of our requests in lightning fashion.  Having used other PEOs in the past, it's hard to imagine anyone else ever being able to respond to our needs so quickly."
Another Mike (no, it's not required that you be named Mike to be our client!) from a mid-sized Bio-Pharmaceutical company said, "What a pleasure it is to work with the professional staff at Spirit Human Resources. Phones are always answered, service requests for payroll, benefits and HR matters are promptly and competently responded to, and the Prism information platform is stable, accurate and easy to navigate. The high-touch service model that SpiritHR provides is refreshing in this economic environment of impersonal auto-attendant call answering or indifferent customer service reps."
Feedback like this warms our holiday hearts and keeps us striving to always give our clients and worksite employees the best service possible.
Latest Blogs from Spirit HR
According to Forbes, 32.6 million Americans will be working remotely by 2025. In addition to enjoying significantly lower overhead, employers are now in a prime position to widen their talent pool and leverage a more robust, productive and collaborative workforce by...