Five Benefits of Prompt Workers' Comp Claim Reporting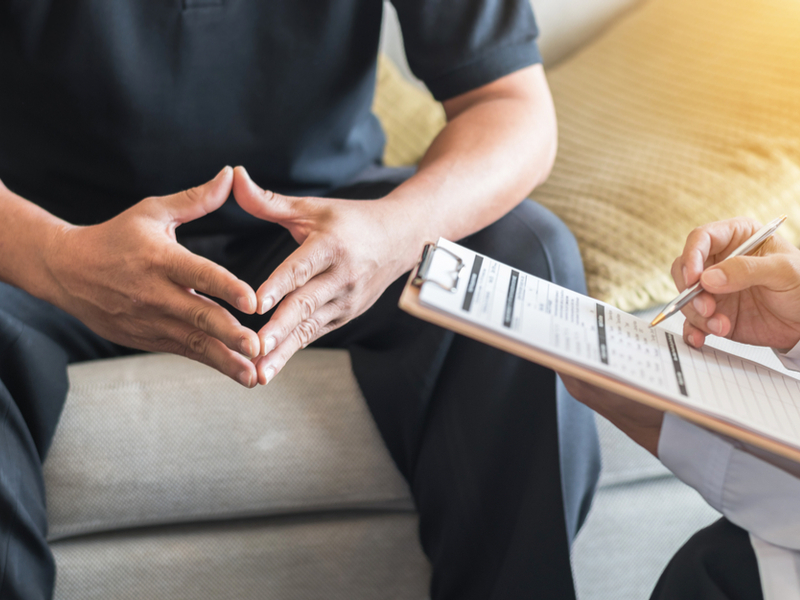 Does prompt reporting of a workers' compensation claim make a difference?  The answer is yes.  Reporting an injury to your workers' comp carrier as soon as possible is as important for you as it is to your employee.  Encouraging employees to report injuries as soon as they happen not only allows prompt medical attention but also benefits you as the employer.  Prompt reporting when an injury occurs is a crucial element of the claims process.
Five Key Benefits of Early Reporting
1. Decrease the Cost of Claims
It is likely that the cost of a claim increases with each day that passes from the time the injury occurred. The National Council on Compensation Insurance (NCCI) found the lowest median claims cost to be for claims reported within two weeks. Only 29% of claims reported more than a month after the accident close within 18 months.
2. Early Return to Work
Prompt medical treatment provided by specialized providers familiar with treating work-related injuries increases the likelihood of proper diagnosis and effective treatment plans.  Minor injuries, when treated right away, tend to stay minor and heal faster.  Early treatment provides a greater opportunity for the employee to return to work sooner.
3. Reduce the Likelihood of Litigation
NCCI also found that the longer an injury claim went unreported, the more likely the employee was to seek legal assistance.   Promptly reporting a claim and communicating with the injured employee throughout the claim process significantly reduces the fear employees experience after an injury.  Employees who are satisfied with their treatment and feel that they are being treated fairly are not likely to seek legal assistance.
4. Quickly Close Claims
The longer a claim stays open, to more expenses it can incur. Work with your carrier or third-party administrator to get employees back to work, and claims closed.
5. Recognize Fraud
It is reported the annual cost of fraudulent workers' compensation claims to be between $6 to $7 billion dollars. There are many red flags that indicate a potentially fraudulent claim.  Early reporting allows the carrier to gather information when the accident is still fresh in the mind of the injured employee and any witnesses.  This information not only helps determine the extent of the injury but could also indicate the need for surveillance or the opportunity to pursue subrogation against a negligent third party.
Early workers' comp claim reporting is important, but how do you create a culture that encourages employees to report injuries timely?  Spirit HR encourages all employers to conduct periodic training for employees and supervisors.  Educate on the importance of early reporting, even of minor injuries.  Create a culture of safety first and a no fear environment for reporting legitimate injuries.
Latest Blogs from Spirit HR
According to Forbes, 32.6 million Americans will be working remotely by 2025. In addition to enjoying significantly lower overhead, employers are now in a prime position to widen their talent pool and leverage a more robust, productive and collaborative workforce by...