Navigating HR Perils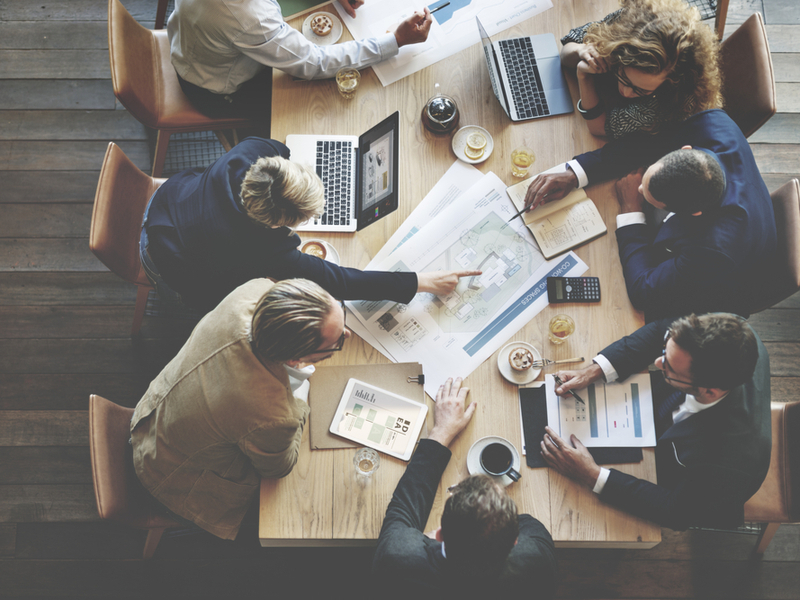 In April Marilyn Conyer, President and COO of Spirit HR, spoke at the Moore Norman Technology Center
Grow Your Business
Summit.
Navigating your way through the employment maze is challenging.  In the session, Marilyn spoke about some of the HR perils that require an employer's attention.  She began by looking at the hiring process and worked her way through wage administration, performance management, workplace management, and employee termination.  Along the way, she identified dos and don'ts and made suggestions for ways businesses can stay in compliance while managing their workforce.
The slide deck without commentary only paints a partial picture, but it does give a window into the perils that need to be considered. Contact us today to learn more about how we can help you navigate the HR perils as well as streamline your payroll, improve your benefits and better manage your workers' compensation.
Latest Blogs from Spirit HR
Health and safety are two terms that can seem tedious concerning the workplace, but ignoring them and the standards they entail could result in injury, illness or even death. Prevention and preparation are integral to a safe, happy and compliant organization. Here are...