Hurricane Relief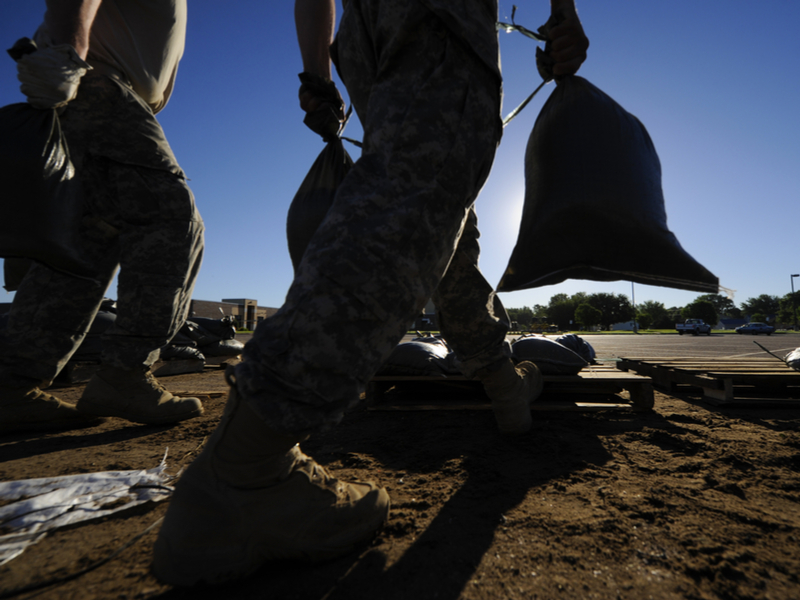 We are partners with Community Health Charities for our Spirit Gives program. In addition to our yearly giving campaign, we provide a portal where employees can do one-time donations. As part of their ongoing efforts, CHC provides a way to donate to disaster relief. Their link for Hurricane Florence Relief is up and can be found
HERE
. You do not need to be a Spirit employee to access this link….it is open to all our friends. Please feel free to repost.
Latest Blogs from Spirit HR
Health and safety are two terms that can seem tedious concerning the workplace, but ignoring them and the standards they entail could result in injury, illness or even death. Prevention and preparation are integral to a safe, happy and compliant organization. Here are...