January: National Blood Donor Month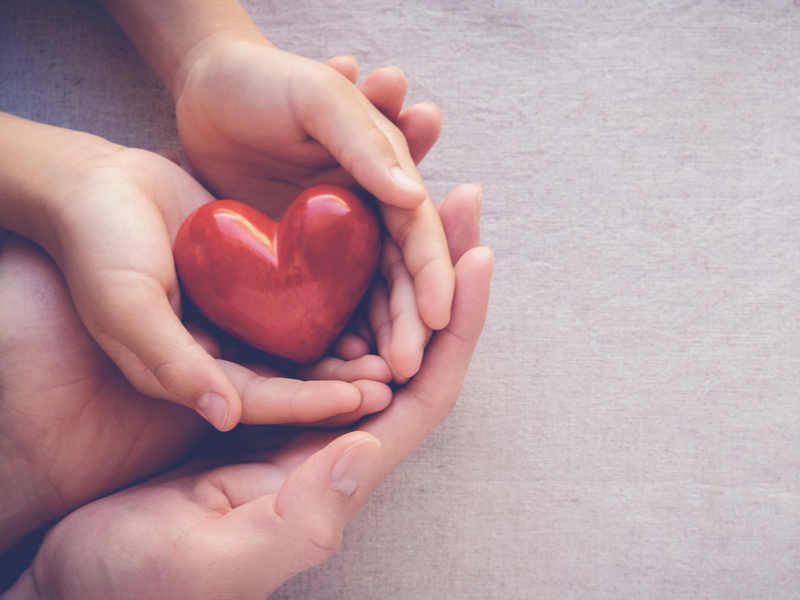 According to the American Red Cross, winter is "one of the most difficult times of year to collect enough blood products to meet patient needs." Busy holiday schedules and bad weather often resulting in canceled blood drives. Seasonal illnesses, such as the flu, also force potential donors to forgo their blood donations.
National Blood Donor Month has taken place each January since 1970. Donating blood saves lives and improves health for many people. According to the World Health Organization, "blood is the most precious gift that anyone can give to another person — the gift of life. A decision to donate your blood can save a life, or even several if your blood is separated into its components — red cells, platelets and plasma."
Donate to any of the Community Health Partner Charities through our giving portal.
Latest Blogs from Spirit HR
According to Forbes, 32.6 million Americans will be working remotely by 2025. In addition to enjoying significantly lower overhead, employers are now in a prime position to widen their talent pool and leverage a more robust, productive and collaborative workforce by...