Journey Mapping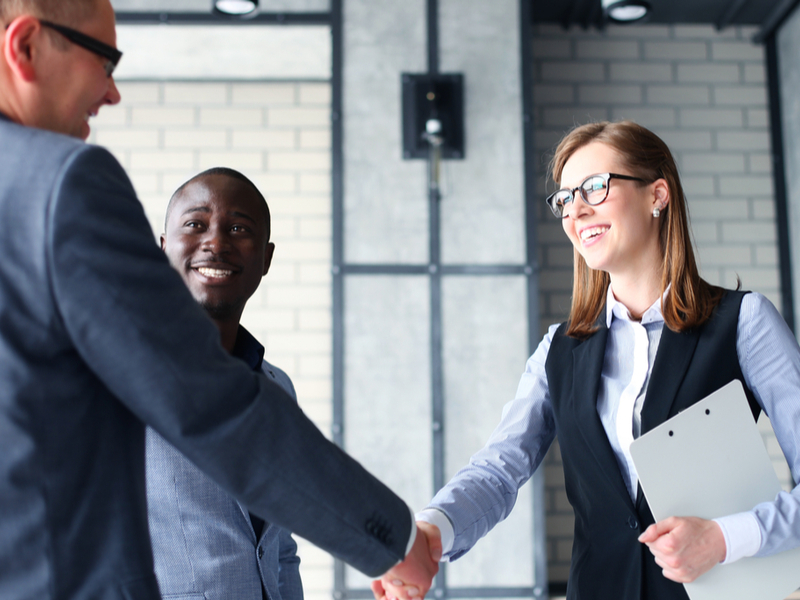 The customer experience is something that every business strives to strengthen. As part of Spirit HR's ongoing effort to deliver exceptional internal and external customer service, we have begun the process of creating a journey map.
A customer journey map is merely an illustration or diagram of all the places (touchpoints) your customers come into contact with your company, online or off. It provides a visual way to track the customer experience.
The first step is to identify the stages of the customer experience. After that, you can then look at each stage and identify areas for improvement.
The Main Attributes of a Journey Map Include:
Built from the customers' point of view.
Looks at customers' perceptions of their experiences related to their needs and expectations.
Looks at the journey across multiple touchpoints.
Incorporates performance indicators.
Part one of the mapping process is about identifying the stages of the customer lifecycle. For us, we will look at our pre-sales process, the sale, onboarding, and continuing support. At each of these stages we will then look at the touchpoints associated with them.
In Harvard Business Review's Blog Network, Adam Richardson explains how he employs the following framework at each stage of the journey map:
Actions: What does the customer do in the stage and how do they move to the next stage of the journey map?
Motivations: Why is the customer here? Why would they continue along the journey map?
Questions: What uncertainties does the customer have that might impede them?
Barriers: What structures, costs, or other barriers would prevent them from moving to the next stage of the process?
Follow this series as we work to create, define and improve our journey map. By better understanding our service delivery, we hope to achieve more than good customer service.  We want to deliver an unforgettable customer experience.
Latest Blogs from Spirit HR
Health and safety are two terms that can seem tedious concerning the workplace, but ignoring them and the standards they entail could result in injury, illness or even death. Prevention and preparation are integral to a safe, happy and compliant organization. Here are...