July: Juvenile Arthritis Awareness Month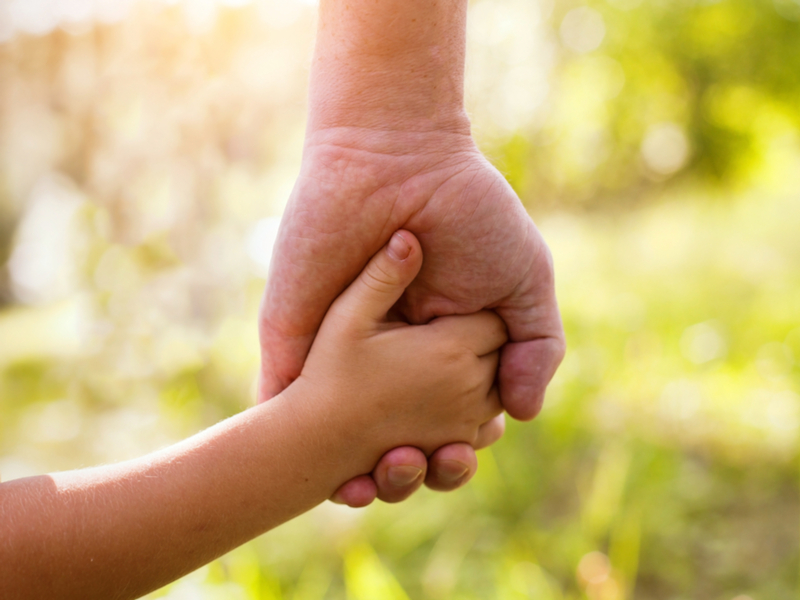 July is Juvenile Arthritis Awareness Month. Juvenile Arthritis, also known as pediatric rheumatic disease, is an umbrella term used to describe many autoimmune and inflammatory conditions and pediatric rheumatic diseases. Juvenile arthritis affects nearly 300,000 children in the United States.
There are several types of Juvenile Arthritis:
Although the various types of juvenile arthritis share many common symptoms, like pain, joint swelling, redness and warmth, each type of JA is distinct and has its own special concerns and symptoms. Some types of juvenile arthritis affect the musculoskeletal system, but joint symptoms may be minor or nonexistent. Juvenile arthritis can also involve the eyes, skin, muscles and gastrointestinal tract.
Latest Blogs from Spirit HR
Health and safety are two terms that can seem tedious concerning the workplace, but ignoring them and the standards they entail could result in injury, illness or even death. Prevention and preparation are integral to a safe, happy and compliant organization. Here are...