Medical Marijuana in Oklahoma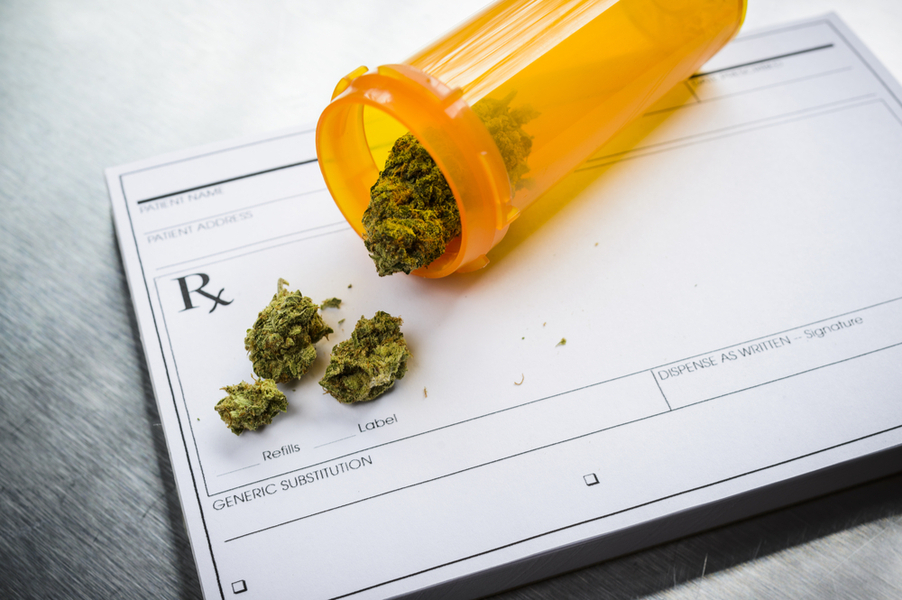 Now that the medical marijuana initiative has passed in Oklahoma, what should employers consider?  Many employers are concerned that employees may now come to work under the influence.  Even though the medicinal use of marijuana is legal, there are still provisions that will prohibit workplace use.
The new statute is set to go into effect in 30 days. Significant legislative and regulatory rules will be developed that apply to both employers and employees.
The law only applies to individuals who have a valid medical marijuana license issued by the Oklahoma State Department of Health. Without a license, use and possession is still illegal.
Possession or use of marijuana at work or during hours of employment is still prohibited regardless of whether someone holds a medical marijuana license or not. Employers can continue to enforce no use or possession
Being impaired or under the influence of marijuana while at work remains strictly prohibited. The employer may still conduct a drug test if an employee's behavior demonstrates they may be impaired.
There is a lot of misinformation about what the new law does and does not permit.  Some employees may be confused and need guidance in how the law applies to their work situation.  Oklahoma employers should become familiar with the new law and educate their workforce on its provisions.  While there is still regulatory work to be done, discussing the topic with managers and supervisors sooner rather than later can help them respond to questions.
Regulations that affect the workplace can many times be confusing for employers.  Especially when there are both federal and state regulations for the same matter.  To ensure you are in compliance, seek guidance from an experienced HR professional www.spirithr.com or legal counsel.
Latest Blogs from Spirit HR
Health and safety are two terms that can seem tedious concerning the workplace, but ignoring them and the standards they entail could result in injury, illness or even death. Prevention and preparation are integral to a safe, happy and compliant organization. Here are...