More Than Metrics: Diversity and Inclusion in Your Workplace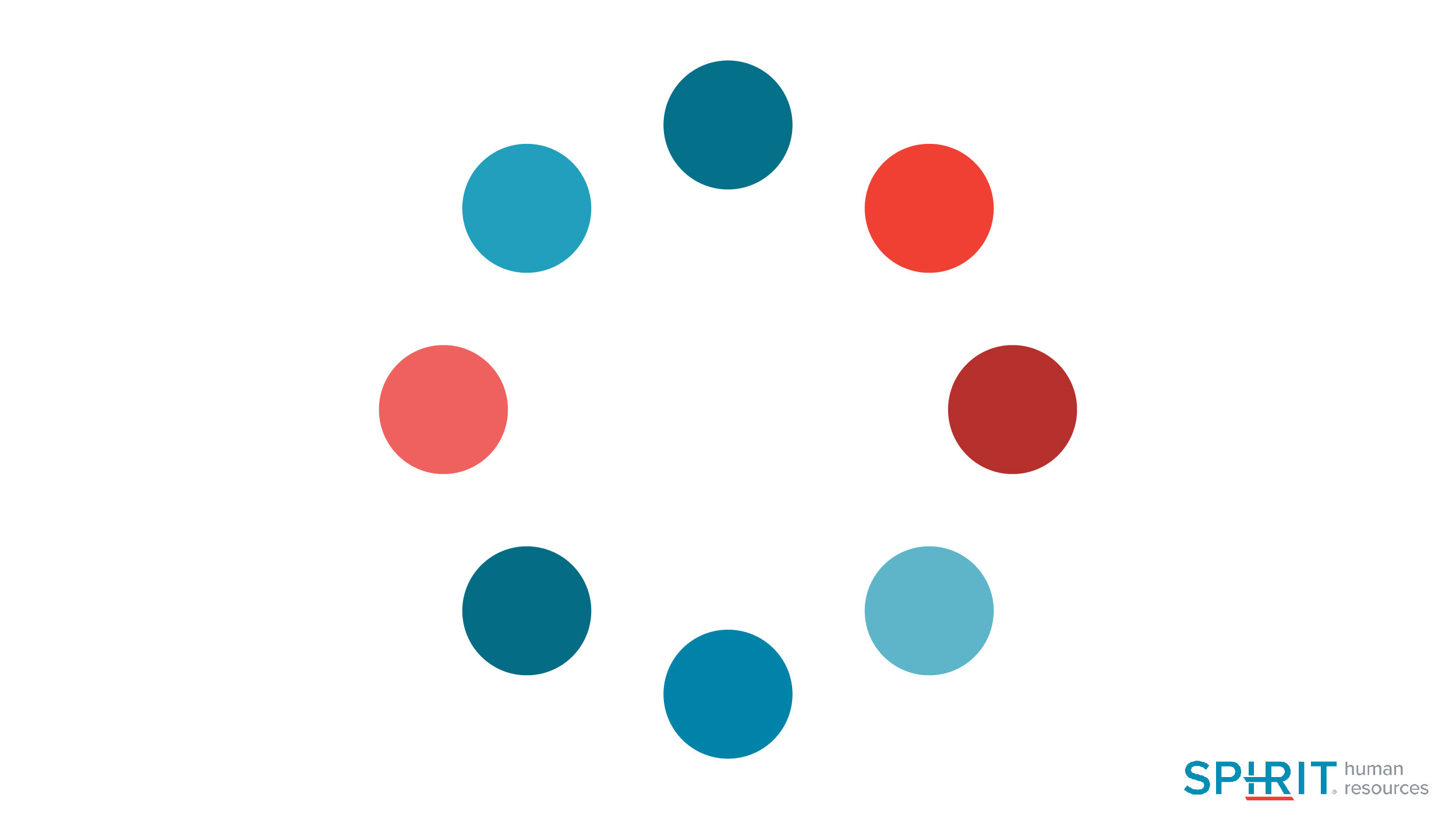 In recent years, diversity and inclusion (D&I) has become a central focus for leaders across all industries. Diversity in a professional sense refers to the variety of backgrounds, experiences and perspectives that employees bring to the workplace. Inclusion is how these employees are made to feel involved, supported and empowered.
Today, industry leaders are learning the power of perspective in real time. Effective D&I initiatives build organizations with greater goodwill, higher productivity and a resilience to the turnover, workplace fatigue and organization pitfalls of the past.
D&I is essential when it comes to not only fostering your employees' sense of belonging, but also the overall success of any business. Below, we offer achievable organizational changes that can increase company-wide belonging for new and current employees alike.
Create a Workspace That Supports Diverse Employee Groups
Some groups might need specific support to thrive in their roles. Adapting the environment to fit the needs of employees will significantly increase the overall sense of belonging and comfort in a working environment.
For example, childcare centers and lactation rooms are essential resources for mothers of young children to continue their routine while working in the office. Making technology accessible — whether that's ensuring secure access to company servers offsite or providing laptops to take home — will help employees thrive, no matter their circumstances, living needs or location.
Prioritize Psychological Safety
Psychological safety is a shared belief that a team is safe for interpersonal risk-taking. This means that team members at all company levels feel comfortable being themselves, sharing their ideas and admitting mistakes without fear of being punished or ridiculed.
A fundamental way to prioritize psychological safety is by gaining employees' trust individually. Over time, establishing trust creates an environment in which team members are not only encouraged, but willing to provide accurate workplace feedback based on their feelings and experiences.
Increase Trust Through Recognition
You can show employee recognition in many ways, including acknowledging individual accomplishments, personal milestones, birthdays and work anniversaries. Providing these avenues for recognition and representation shouldn't just fall on team leaders — they too need to feel seen and supported by their company.
Visibility, inclusion and recognition are the building blocks of employee trust. Receiving regular, genuine appreciation from peers and colleagues creates a sense of community within the workplace and leads to team members feeling more open to sharing what motivates or challenges them.
Help Employees Establish ERGs
Employee resource groups (ERGs) are employee-led networks formed to support team members who share a common identity, interest or background.
These groups allow people across your organization to talk, share their accomplishments and commune in a welcoming environment. Inclusion is essential amongst all company departments, and creating dedicated channels for groups of people to communicate ultimately fosters a healthy atmosphere throughout your business.
Feedback is essential for cultural growth — ERGs can also help identify areas where employees feel your company may need more inclusion.
Expand Diversity in Your Hiring Practices
When team members from different backgrounds come together and share ideas, they bring a variety of perspectives and experiences that lead to better decision-making and heightened innovation.
It's important to remember that implementing more diverse hiring practices is an ongoing process. There is no one-size-fits-all solution, and companies will need to find what works best for their organization.
Widen Your Hiring Pool
The hiring process is an opportunity to identify each applicant's unique strengths. Reducing specificity within application requirements — such as requiring a Master's degree in a certain subject — increases the likelihood of more people applying for each position. Too many checkboxes can stand in the way of truly ideal candidates.
When employers provide applicants the opportunity to prove themselves through their skill sets and personal insights rather than educational and experiential checkboxes, everyone benefits — the company gains a diverse perspective and new hires feel seen and welcomed even before their first day on the job.
Develop Ongoing Company-Wide Inclusion Practices
Inclusive hiring practices are only the beginning of a thriving company culture. To truly foster a strong, diverse workforce, managers and leadership must invest ongoing time and effort into supporting their people.
Maintain an Ongoing Training Program
Dedicated D&I programs are essential at any company of any size. Ensuring these meetings last longer than one session is even more critical.
By implementing regular training and awareness programs, businesses can educate their employees and provide tools to overcome differences. When employees feel valued and respected for who they are, they are more likely to be engaged and motivated, resulting in higher job satisfaction and lower turnover rates.
Grow Your Diversity and Inclusion Efforts Today
Now more than ever, investing in inclusive practices aids in attracting and retaining top talent, as employees seek companies that value diversity and provide equal opportunities for growth and advancement.
Consumers and stakeholders increasingly celebrate organizations that prioritize diversity and inclusion. By showcasing a commitment to these principles, businesses can attract a wider client base and foster stronger relationships with their communities.
D&I is an ongoing topic that all companies can continuously improve upon. Spirit HR is ready to help ensure you're on the right track with your company's HR matters, from personalized consulting to easy-to-use cloud-based software. Schedule a call with us today to see how we can help your organization.
Latest Blogs from Spirit HR
According to Forbes, 32.6 million Americans will be working remotely by 2025. In addition to enjoying significantly lower overhead, employers are now in a prime position to widen their talent pool and leverage a more robust, productive and collaborative workforce by...