OSHA 300A Posting Deadline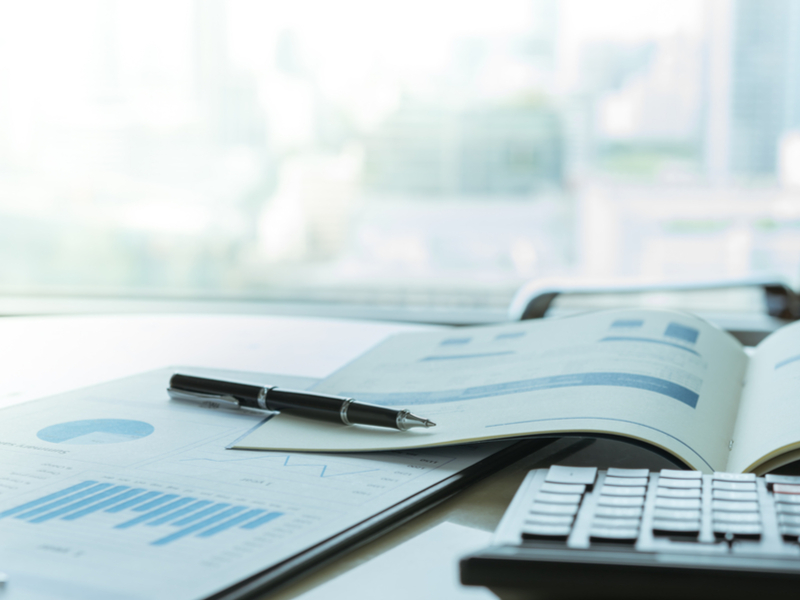 The OSHA record keeping rule requires certain employers to keep a log of serious injuries and illnesses throughout the year and then post a summary for three months beginning on February 1st each year.
Employers with ten (10) or fewer employees at all times during the previous year and employers whose NAICS code is part of the low hazard industries list are partially exempted from OSHA's recordkeeping requirements (see the list of exempt codes here).  However, all employers are required to report a work-related fatality or an incident requiring in-patient hospitalization of one or more employees, an amputation or loss of an eye.
OSHA Requirements
At the completion of each year, OSHA requires that employers:
Review their OSHA 300 Log(s)
Verify the entries on the 300 Log are complete and accurate;
Correct any deficiencies identified on the 300 Log;
Use the injury data from the 300 Log to calculate an annual summary of injuries and illnesses and complete the 300A Annual Summary Form; and
Certify the accuracy of the 300 Log and the 300A Summary Form.
Action Items
Below are some key points to make sure you are compliant with the rule if you are required to post the 300A.
Update prior years' logs. Review logs each year and update them with changes or newly discovered information about previously unrecorded injuries.
Post the 300A Form even if you did not have any recordable injuries.
Sign the 300A Form.  A signature is required, but not just anybody can "certify" the log.  The company executive must be one of the following: the owner, officer of the corporation, the highest-ranking official working at the establishment or the immediate supervisor of the highest-ranking company official working at the establishment.
Post the 300A in an accessible location where employees can easily see it and keep it posted until April 30th.
Keep a copy of the certified 300A.  Keep records on file for five (5) years.  Be sure to attach a copy of the Form 300 Log.
Staying compliant is hard. We can help.  Call us today to see how working with Spirit HR can benefit you.  405-951-5300
Latest Blogs from Spirit HR
Health and safety are two terms that can seem tedious concerning the workplace, but ignoring them and the standards they entail could result in injury, illness or even death. Prevention and preparation are integral to a safe, happy and compliant organization. Here are...