Outsource or Hire Information Technology Personnel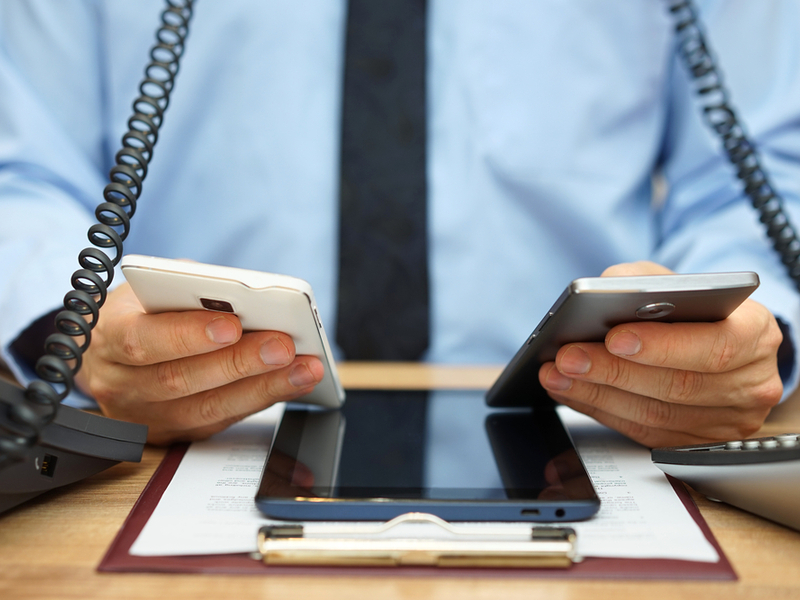 Information Technology (IT) has become a critical component for businesses in performing their day-to-day tasks.  The biggest challenge becomes whether a business should hire or outsource personnel to accomplish their IT needs.  When making this decision, there are several considerations that should be evaluated. We asked Stan Chase of
NvYA Technology
to outline the considerations.
Understanding the Skillset
How does a small business with limited IT expertise determine the right person to hire?
Does the individual making the hiring decision understand the skills required if that person is not experienced in IT?
How does the small business vet the candidate's expertise?
Outsourcing Considerations
If considering outsourcing to a third party, what requirements will be evaluated?  Cost, depth of talent, experience, and keeping up with the latest trends are some to consider.
Cost
When evaluating the cost of hiring against outsourcing, consider this:
The average cost of an IT professional can range from $50,000 – $90,000 based on skills and experience, or an average of $4,200 to $7,500 per month.
Outsourcing to a third-party could cost between $1,500 to $3,200 per month.
Depth
Engaging multiple personnel versus a single point of failure.
Hiring an IT professional limits a small business to the experience and expertise of the individual they hire. It also introduces a single point of depth, which means if the individual is out on vacation, sick, etc., then a company's support is limited.
Outsourcing IT gives the company a team of IT professionals with differing amounts of experience, depth in numbers, and coverage at all times.
Experience
A company's IT landscape varies considerably and has many different components that require multiple skill sets; desktop, wireless, servers, cloud, network, and storage.
Hiring an IT professional limits the business to one set of experiences and expertise.
Outsourcing a company's IT needs allows multiple viewpoints, experience, and expertise in all areas of computing.
Strategic IT Growth and Latest Trends
IT is an ever-changing discipline.  To stay on top of trends and make use of the best technology for your business requires continual learning.
Hiring an IT professional requires an investment into training for new technologies and current trends.
Outsourcing a company's IT puts the onus on the third-party company to invest in their staff.
There is so much to focus on to make a business successful that delegating IT services to professionals makes good business sense.
Latest Blogs from Spirit HR
According to Forbes, 32.6 million Americans will be working remotely by 2025. In addition to enjoying significantly lower overhead, employers are now in a prime position to widen their talent pool and leverage a more robust, productive and collaborative workforce by...