Spirit HR Gives Campaign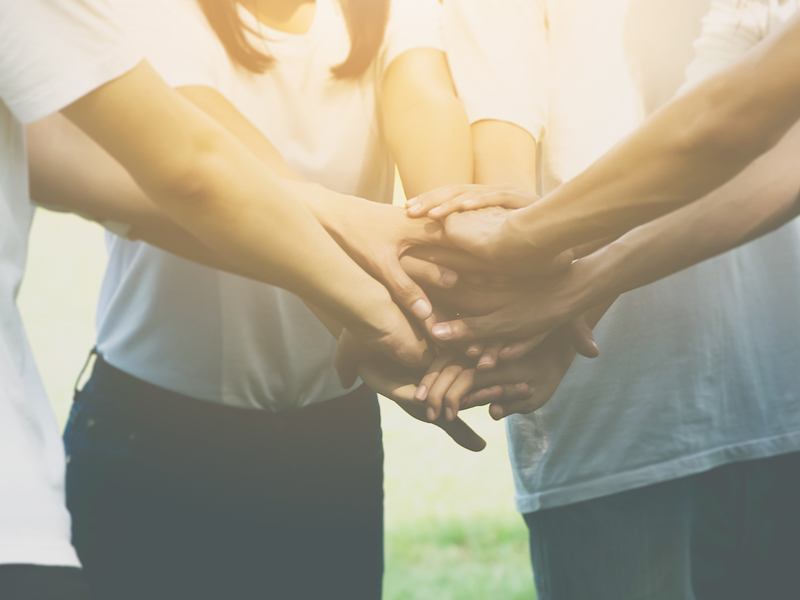 June 1
st
we kicked off the
Spirit HR Gives
campaign.
Spirit HR cares about giving back to help make a difference in the health of our community.  We know many employees want to give back, and this partnership provides an easy way for them to help support their favorite charities.  Community Health Charities connects caring donors with nearly 2,000 of the most trusted health charities working locally and nationally.
From June 1st through July 31st, the Spirit HR giving portal is open for employees to make an election to give through payroll deduction to the charity of their choosing or to make a one-time donation. Additionally, the one-time donation link will always be available, as well as Disaster Relief giving options as needed.
Under the Spirit HR Gives section of our website, we will be highlighting different health issues each month. The series kicks off with June Men's Health Month.
Latest Blogs from Spirit HR
According to Forbes, 32.6 million Americans will be working remotely by 2025. In addition to enjoying significantly lower overhead, employers are now in a prime position to widen their talent pool and leverage a more robust, productive and collaborative workforce by...