Spirit HR Blog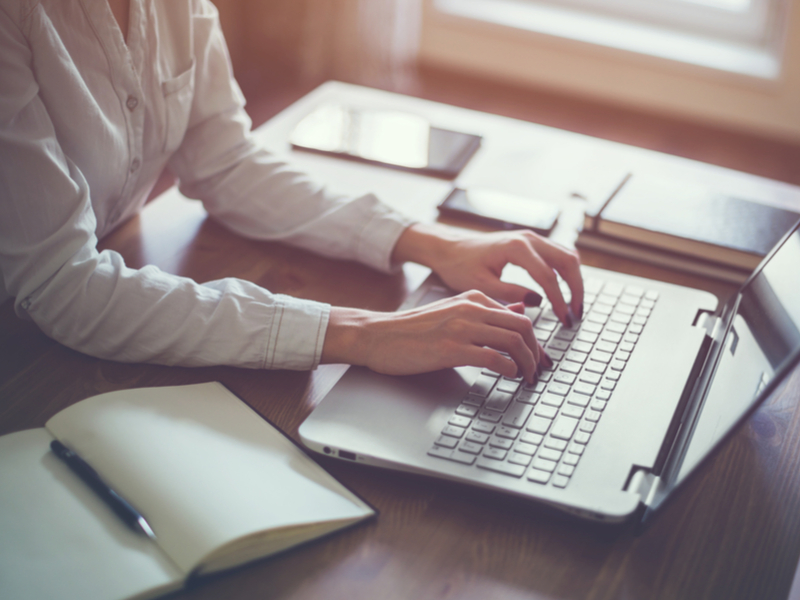 Did you know you can view our blog by topic? Looking for help on how to decipher the terms used on the medical bills in your mail? Or need info to share with your employees on safety? How about general information about the PEO industry? You can now easily access each topic on our blog to quickly find what you are looking for. In addition to posts on Workers' Comp, Safety, Benefits, Human Resources and Payroll we also post a round up of interesting posts from the week each Friday. Don't want to miss a post? Follow us on Facebook, LinkedIn and Twitter to see the blog posts as they are posted.
Latest Blogs from Spirit HR
Health and safety are two terms that can seem tedious concerning the workplace, but ignoring them and the standards they entail could result in injury, illness or even death. Prevention and preparation are integral to a safe, happy and compliant organization. Here are...