Week In Review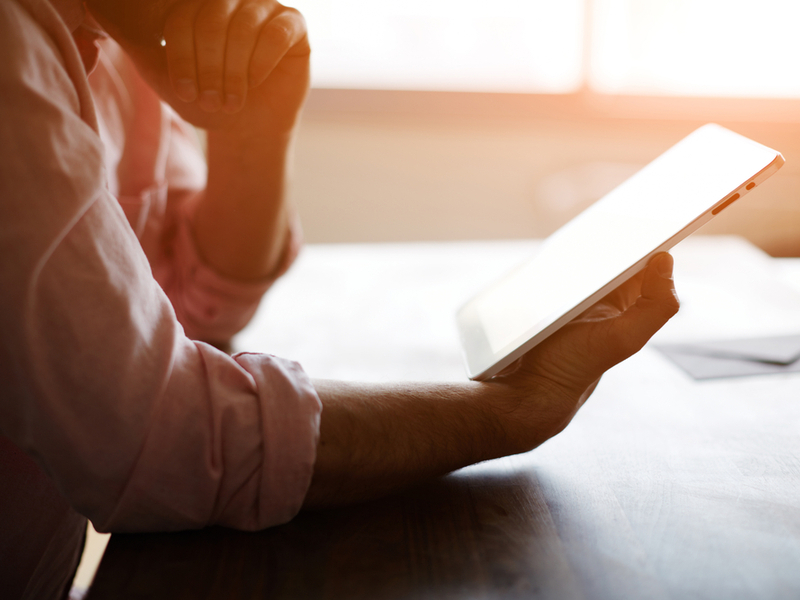 Need a little weekend reading? Each Friday we will be posting a Week in Review round up of posts from the week.
Entrepreneur Asks….What if Running Your Business Were as Fun as Your Weekends?
"…we become so singularly focused on building our businesses that we forget to take breaks, celebrate and have fun. For many of us, in fact, weekends afford us two additional days to get more stuff done."
10-Year-Old Motivational Speaker Shares How to Have Fun in Your Business — and Why You Should
Something a Little Silly for This Holiday weekend….
"Is your handshake getting you ahead or leaving you in the dust?"
Latest Blogs from Spirit HR
According to Forbes, 32.6 million Americans will be working remotely by 2025. In addition to enjoying significantly lower overhead, employers are now in a prime position to widen their talent pool and leverage a more robust, productive and collaborative workforce by...