Week In Review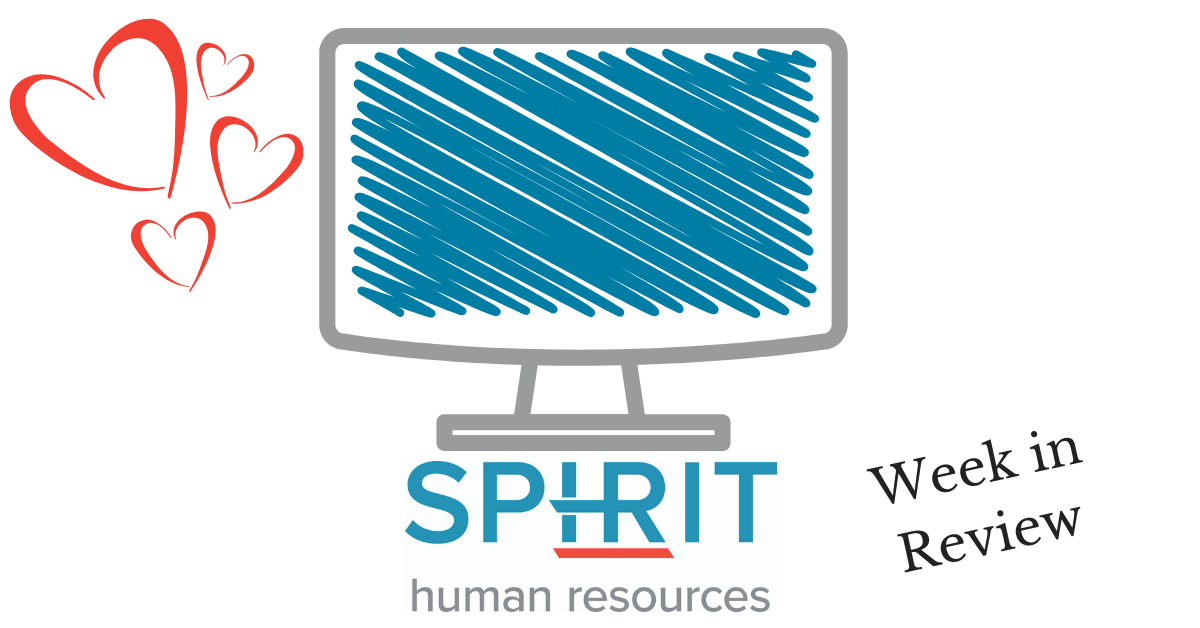 Need a Little Weekend Reading?
Each Friday, we will be posting a Week in Review round-up of posts from the week.
How Do You Encourage People to Engage?
"…which systems or approaches are more effective than others? Adding a live chat function may be a good start for some, while others may want to consider shifting how their follow-up procedures work. There are a million different strategies out there on improving customer engagement, so it is difficult to know which method is time-tested and worth trying yourself. "
Customer Engagement Tips: 15 Approaches Worth Trying
7 Ways to Create an Inclusive Workplace
"Inclusion can be measured by a sense of belonging, connection and community at work. It's really about how you feel connected to your workplace and the people around you. An organization that has mastered inclusion is one where people feel encouraged to bring their "whole selves" to work. Between voicing diverse points of view and finding a sense of connection to others, this is what makes inclusion real."
What an Inclusive Workplace Actually Looks Like
"I thought it was Saturday today!"
Have You Ever Accidentally eaten Cat Food Instead of Tuna?
Latest Blogs from Spirit HR
Health and safety are two terms that can seem tedious concerning the workplace, but ignoring them and the standards they entail could result in injury, illness or even death. Prevention and preparation are integral to a safe, happy and compliant organization. Here are...