Week In Review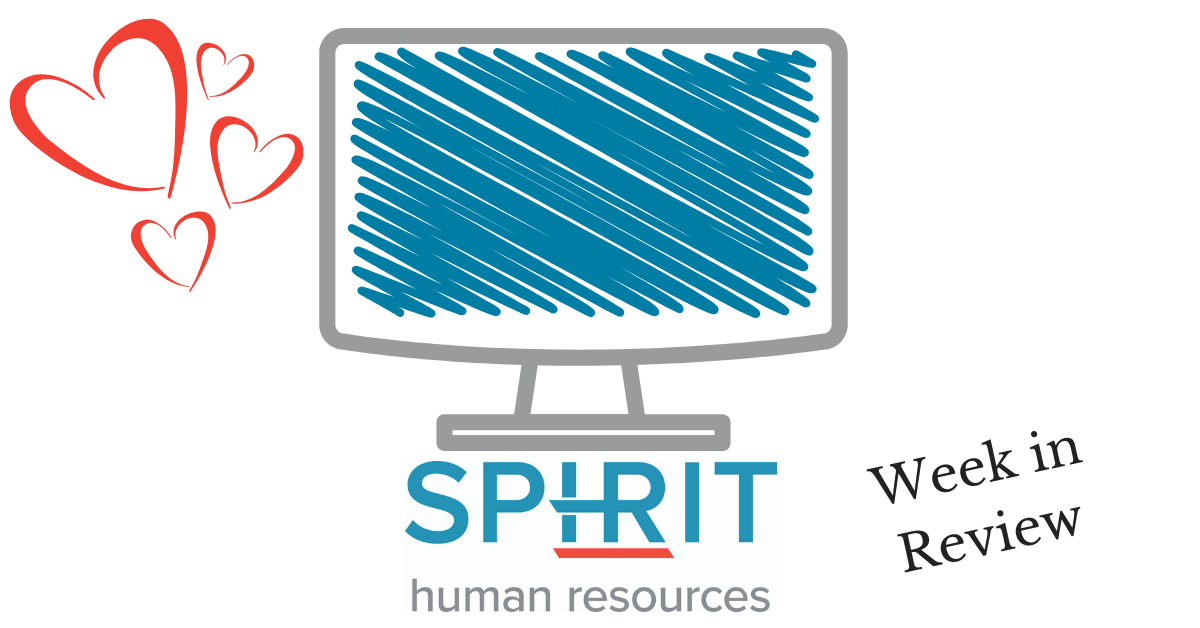 Need a Little Weekend Reading?
Each Friday we will be posting a Week in Review round up of posts from the week.
Do You Procrastinate?
"Successful people are just like the rest of us — there are times when they drag their feet and avoid work. But they have learned ways to push past their lack of momentum to get the ball rolling."
6 Ways Top CEOs Beat Procrastination
Can Your Social Media Keep You From Getting the Job of Your Dreams?
"In some cases, these candidates clearly behaved badly. Other times the post or posts in question revealed something about them that made them seem like less of a fit for the role or company."
8 Cringeworthy Social Media Mistakes That Cost candidates the Job
Do You Have Unanswered E-Mails in Your Inbox?
"That sounds ridiculous, right? You would never snub a colleague trying to strike up a conversation. Yet when you ignore a personal email, that's exactly what you've done: digital snubbery."
Latest Blogs from Spirit HR
Health and safety are two terms that can seem tedious concerning the workplace, but ignoring them and the standards they entail could result in injury, illness or even death. Prevention and preparation are integral to a safe, happy and compliant organization. Here are...