Week In Review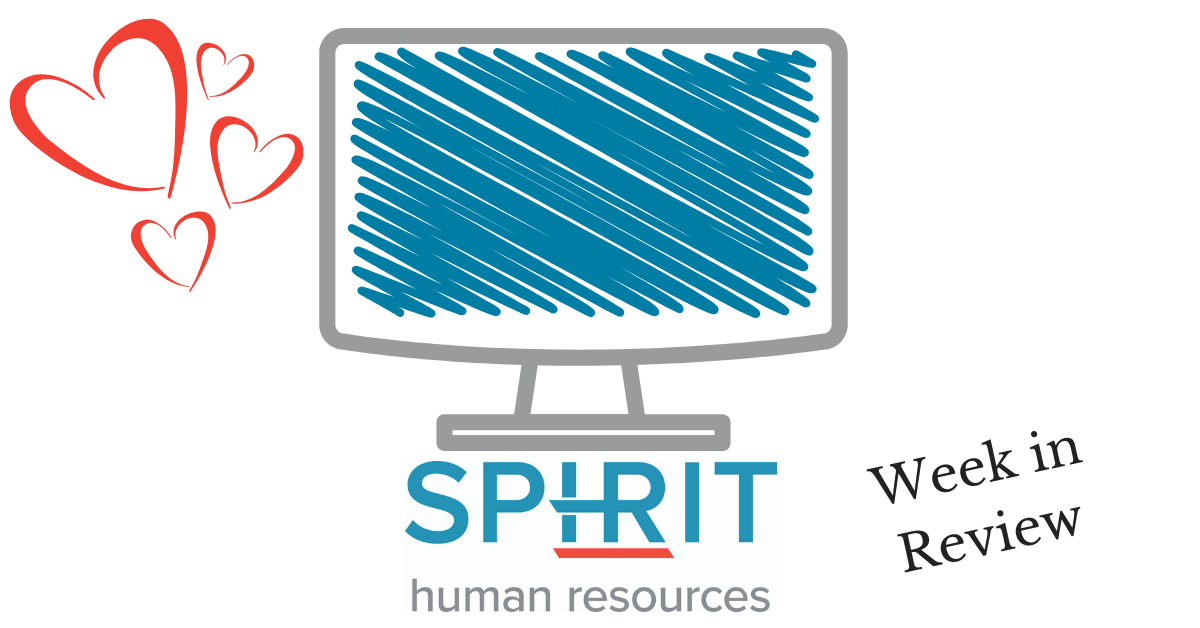 Need a Little Weekend Reading?
Each Friday, we will be posting a Week in Review round-up of posts from the week.
This Pixar Short About Fitting in Will Make You Smile
"Purl, directed by Kristen Lester and produced by Gillian Libbert-Duncan, features an earnest ball of yarn named Purl who gets a job in a fast-paced, high energy, bro-tastic start-up. Yarny hijinks ensue as she tries to fit in, but how far is she willing to go to get the acceptance she yearns for, and in the end, is it worth it?"
Do You Text in Your Work Life?
"Results of the survey showed business texting is normalizing, with 66% of workers finding it appropriate to text for business and work-related reasons. 70% of workers said "at least some" of their business matters or conversations had jumped from email to text over the last 5 years, and over half of workers (55%) text with people they do business with at least once a week"
Why Your Colleagues and Work Contacts Are Texting You More
How Stressed Are You?
"This flow chart by UK-based finance management website Pound Place, which draws on data from the British Association for Counselling and Psychotherapy, takes into account factors such as sleep quality and how you handle deadlines to help you determine how stressed you are."
Infographic: Figure Out How Stressed You Are With This Flowchart
Latest Blogs from Spirit HR
Health and safety are two terms that can seem tedious concerning the workplace, but ignoring them and the standards they entail could result in injury, illness or even death. Prevention and preparation are integral to a safe, happy and compliant organization. Here are...