Week In Review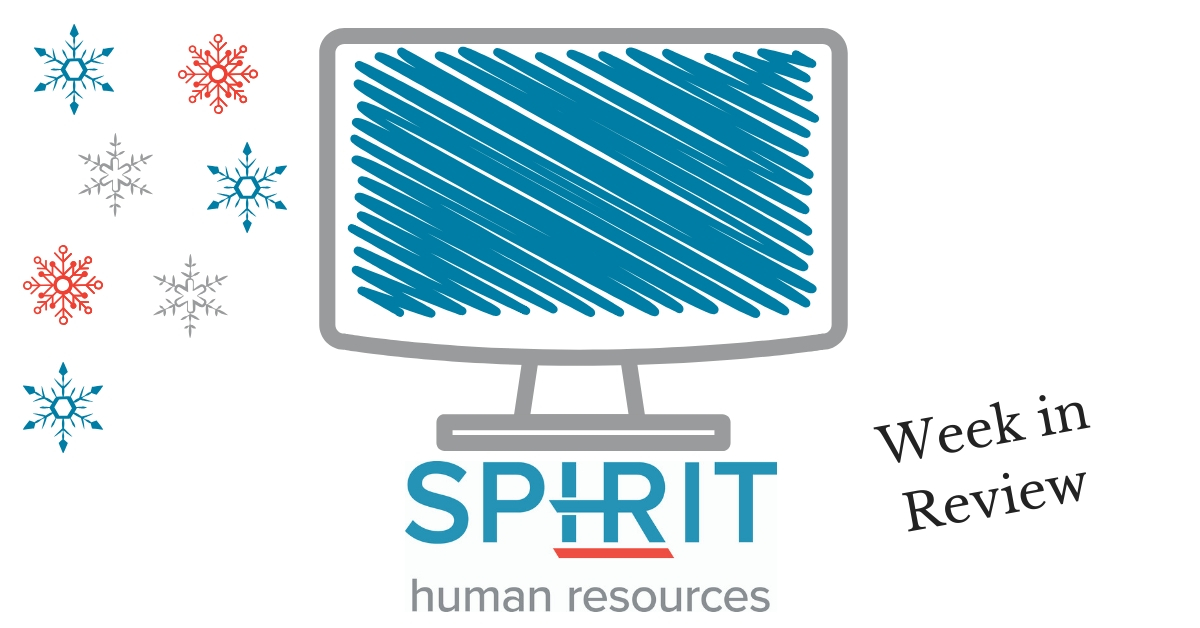 Need a Little Weekend Reading?
Each Friday, we will be posting a Week in Review round-up of posts from the week.
Want a Resume That Gets You in the Door
"Though the job market is pretty healthy these days, there's a lot of competition out there. One way to get a leg up, therefore, is to present an outstanding resume, and knowing what mistakes to avoid will help in this regard."
4 Things Hiring Managers Don't Want to See on Your Resume
Do You Use Surveys in Your Business?
"For many organizations, surveys like this qualify as "talking to the customer." They're ubiquitous – appearing in hotel rooms, after online purchases and in hospital emergency departments. But do they really qualify as customer consultation? "
Customer Surveys Are No Substitute for Actually Talking to Customers 
It is That Time of year…Setting Goals!
"The start of a new year is a great time to review strengths — as well as areas that may need improvement — and to set appropriate benchmarks for each of your team members. Together, you and your employees can set professional goals that will best serve both their and your company's interests."
Help Your Employees Set Professional Goals With These 15 Tips
Latest Blogs from Spirit HR
According to Forbes, 32.6 million Americans will be working remotely by 2025. In addition to enjoying significantly lower overhead, employers are now in a prime position to widen their talent pool and leverage a more robust, productive and collaborative workforce by...