Week In Review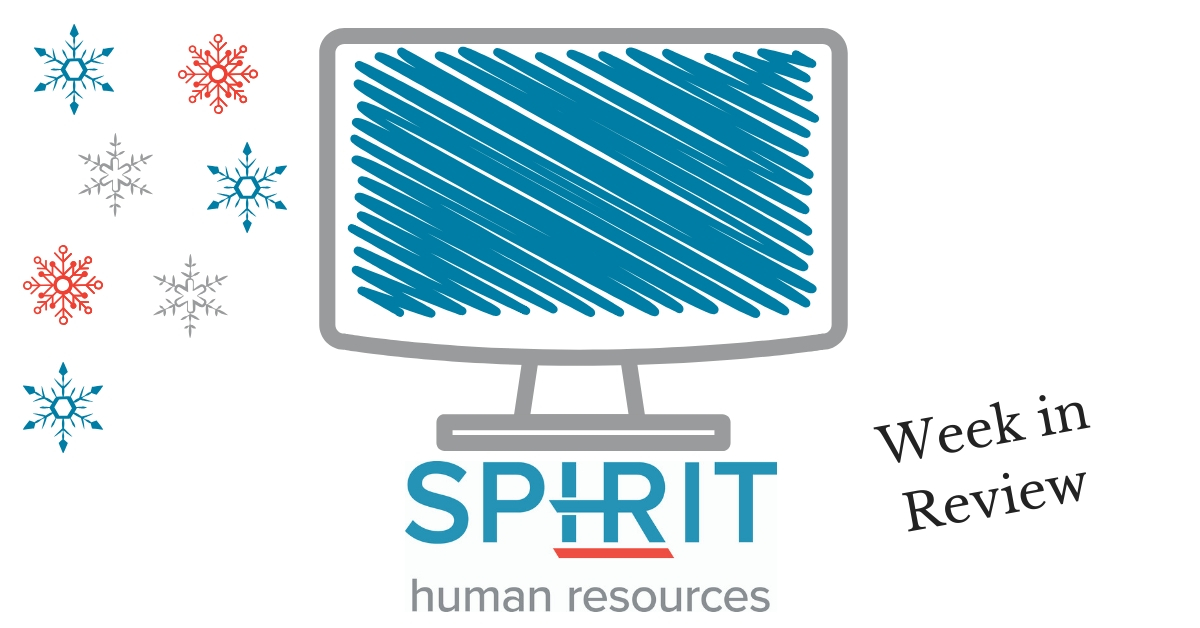 Need a Little Weekend Reading?
Each Friday, we will be posting a Week in Review round-up of posts from the week.
Not All Job Descriptions Are Created Equal…
"Though it's super tempting to skim and scan job descriptions in the hopes that the perfect fit will just leap out, this tactic can cause you to waste precious time and energy filling out applications and heading out to interviews that aren't right for you."
6 Red Flags in the Job Descriptions That Should Have You Running for the Hills
Do You Stick to Your Guns?
"By the end of each year, only 19% of people have stuck to their New Year's Resolutions—which means there's an 81% chance that your New Year's Resolution will fail this year."
The 7 Common Mistakes That Cause New Habits to Fail
What Skills Do You Want to Hone?
"Becoming the perfect employee is probably a goal of the majority of women (we aim to please, don't we?). And while we desire to improve our professional selves, we also must set realistic expectations for making these improvements. There are certain skills that take time and effort to master, and we can't allow ourselves to get frustrated if we haven't mastered them by the time we're 25! We've laid out the 10 skills you should have mastered by the time you're 40."
Latest Blogs from Spirit HR
According to Forbes, 32.6 million Americans will be working remotely by 2025. In addition to enjoying significantly lower overhead, employers are now in a prime position to widen their talent pool and leverage a more robust, productive and collaborative workforce by...