Week In Review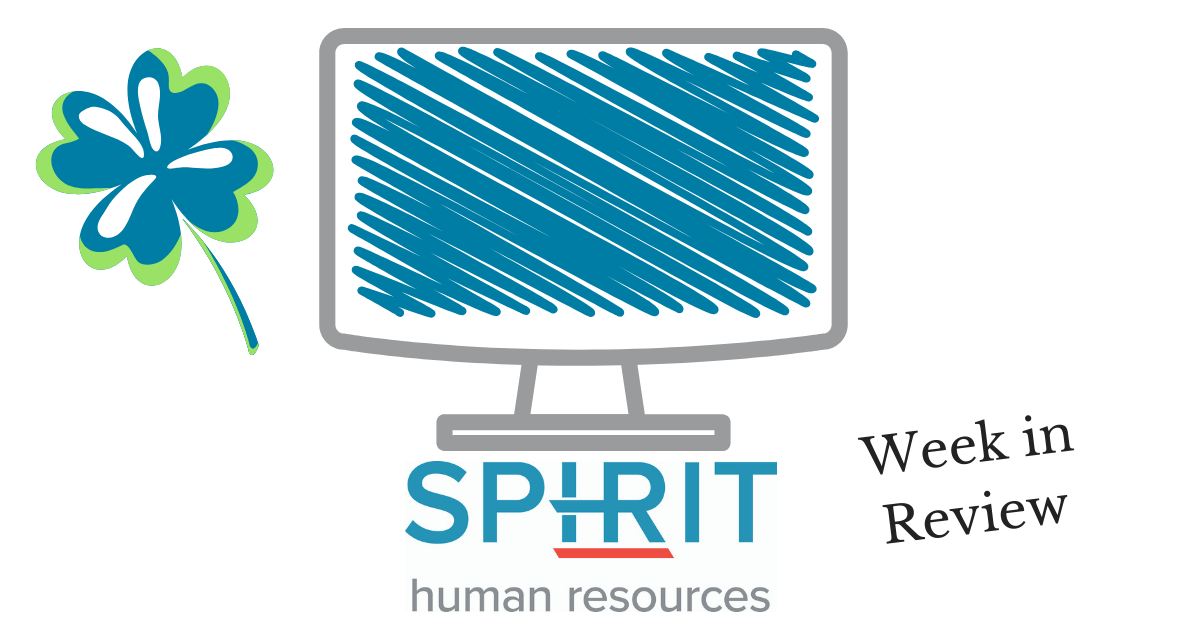 Need a Little Weekend Reading?
Each Friday, we will be posting a Week in Review round-up of posts from the week.
Do You Talk With Your Hands?
"Psychologists say that hand gestures are a critical part of human communication. In fact, behavioral researcher Vanessa Van Edwards discovered that speakers whose TED Talks went viral used an average of 465 hand gestures, versus the 272 used by speakers whose talks weren't as popular."
7 Hand Gestures Guaranteed to Get People to Listen to You
What Does Your Body Language Say?
"…we can use body language to influence the way we are perceived by our audience. Many of us make snap judgments and base important decisions on small amounts of information."
This is How to Use Power Poses to Be Successful in Life
Stand or Sit?
"The research concluded that the sit-stand desk offered only mild benefits, like a decrease in blood pressure and a decrease in lower back pain. They don't help with a lack of exercise, though – after all, standing, like sitting, is also a sedentary task."
Latest Blogs from Spirit HR
According to Forbes, 32.6 million Americans will be working remotely by 2025. In addition to enjoying significantly lower overhead, employers are now in a prime position to widen their talent pool and leverage a more robust, productive and collaborative workforce by...