Week In Review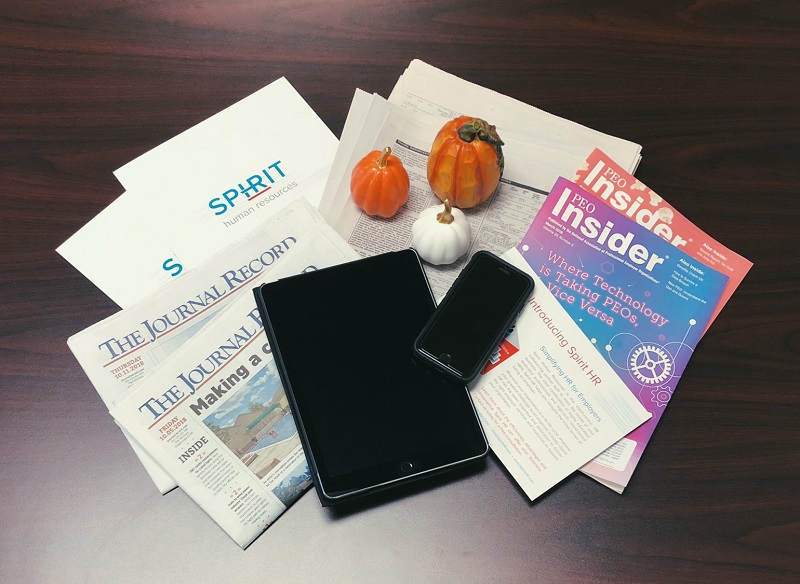 Need a little weekend reading? Each Friday, we will be posting a Week in Review round-up of posts from the week.
Entrepreneur Wrote About the Benefits of Journey Mapping…
"Customer journey maps…teach businesses how to build relationships with customers using their needs as connection points."
Refinery 29 Gave Some Advice on What You Should Ask During an interview…
"In our eagerness to impress hiring managers and potential future bosses, many of us come fully prepared to sell ourselves in a job interview — but neglect to ask key questions of our own. You know, the kind that can help reveal if it really is a dream to work at a given company."
Don't Leave a Job Interview Without Asking These 6 Questions
Ladders Wants to Make Sure You Aren't Driving Your Coworkers insane….
"We've all had that one coworker who seemed a little too into your work. Who reveled at asking what you did today, or if you needed help with this or that. It's easy to get caught up in caring for your company and wanting it to succeed, but there's a fine line between promoting success and overstepping your boundaries."
Latest Blogs from Spirit HR
According to Forbes, 32.6 million Americans will be working remotely by 2025. In addition to enjoying significantly lower overhead, employers are now in a prime position to widen their talent pool and leverage a more robust, productive and collaborative workforce by...