Week In Review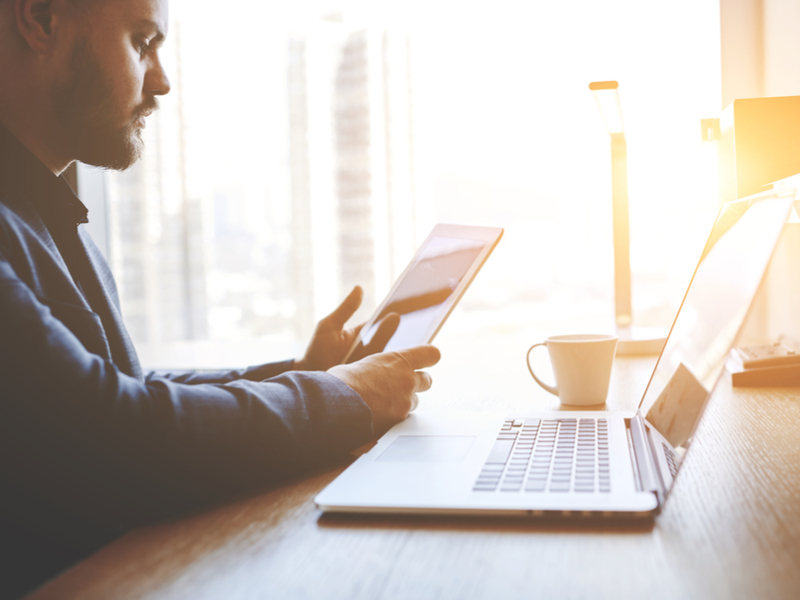 Need a little weekend reading? Each Friday we will be posting a Week in Review round up of posts from the week.
CNN Was Among Many to Write About the Aetna/CVS Merger This Week Calling It a Double-Edged Sword…
"Consumers might find they have fewer choices about where they can get services, or what they'll pay — but those services might be more convenient."
4 Ways CVS-Aetna Merger Could Change Your Health Care
Ladders Wants You To Put a Pin in Office Jargon…
"She dislikes this phrase because of the horrible imagery. She can't help but visualize someone juggling hamsters—which is probably not the best mindset to be in when things are hectic around the office."
Is Office Jargon Getting Out of Hand?
Inc. Wants To Help You Retain Your Best Employees and Offers 12 Suggestions….
"I know that many business owners (myself included) hold ourselves back for fear of drama or awkward moments, but in general, we err too often on isolating ourselves from our teams."
Latest Blogs from Spirit HR
According to Forbes, 32.6 million Americans will be working remotely by 2025. In addition to enjoying significantly lower overhead, employers are now in a prime position to widen their talent pool and leverage a more robust, productive and collaborative workforce by...