Week In Review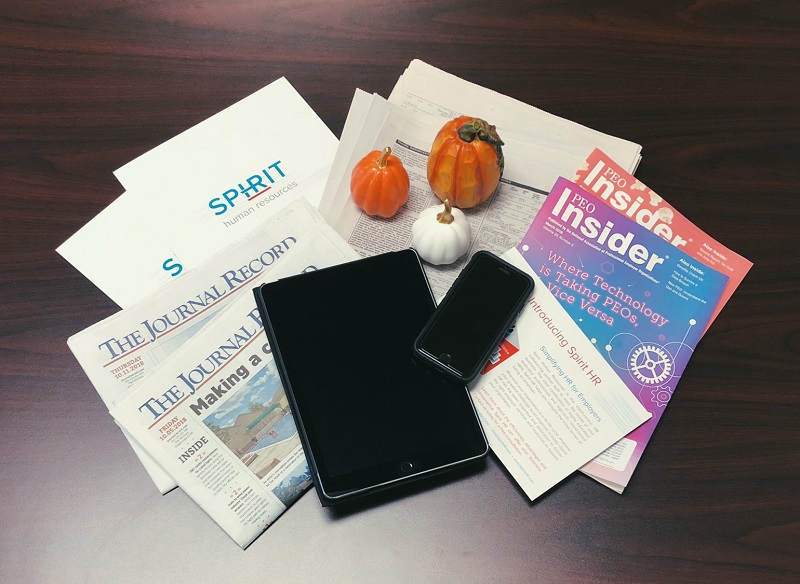 Need a little weekend reading? Each Friday we will be posting a Week in Review round up of posts from the week.
Ladders Wants to Help Alleviate Your E-Mail Anxiety….
"Several studies have shown that checking email frequently leads to higher levels of cortisol, a hormone associated with stress."
CNBC Talked About Lies….
"…there were three categories that could cost an applicant a job: lies about academic degrees; lies about criminal records; and lies about certifications and licenses."
Latest Blogs from Spirit HR
According to Forbes, 32.6 million Americans will be working remotely by 2025. In addition to enjoying significantly lower overhead, employers are now in a prime position to widen their talent pool and leverage a more robust, productive and collaborative workforce by...