Week In Review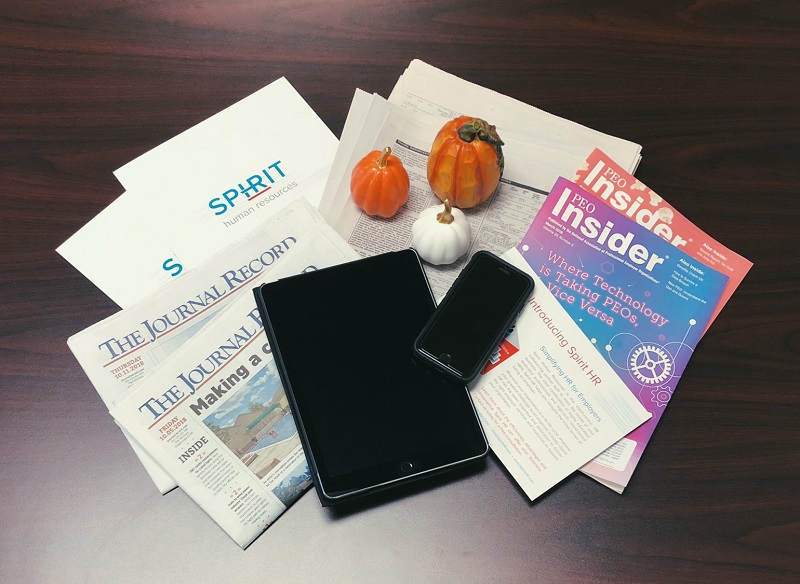 Need a little weekend reading? Each Friday we will be posting a Week in Review round up of posts from the week.
Ladders Is Looking at Your Desk…
"Having a cluttered desk pr inappropriate items in your work space could be making a bad impression on your colleagues or employers."
12 things on your work desk that are making you look unprofessional 
Slavic 401k Posted Their Weekly Summary….
"A major factor behind Q3's healthy pace of GDP growth was strong consumer spending, as personal consumption expenditures rose at the quickest rate in almost four years."
Latest Blogs from Spirit HR
According to Forbes, 32.6 million Americans will be working remotely by 2025. In addition to enjoying significantly lower overhead, employers are now in a prime position to widen their talent pool and leverage a more robust, productive and collaborative workforce by...