Week In Review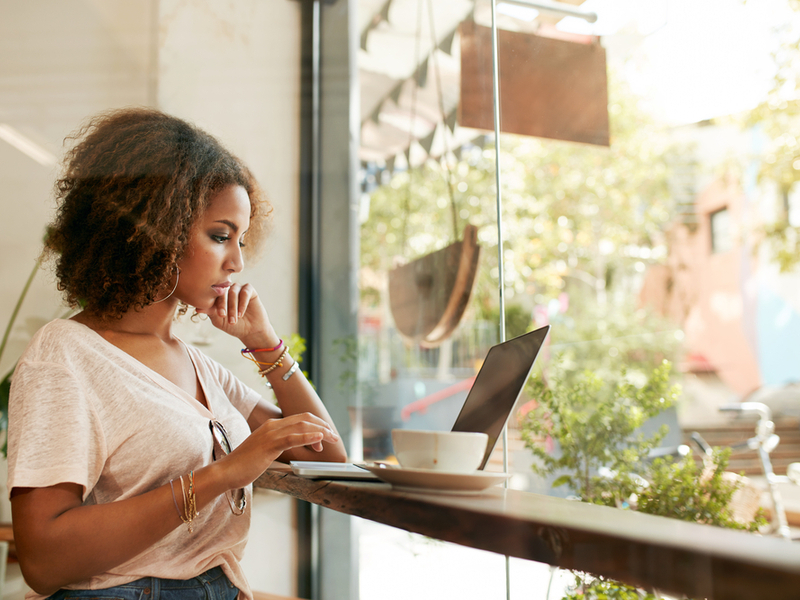 Need a little weekend reading? Each Friday we will be posting a Week in Review round up of posts from the week.
Fast Company Wrote About an Open Office Environment
"Open plan offices can work when you treat your office like a library instead of a chaotic kitchen of work, he says. Basecamp employees keep their voices down."
The Secret to Getting Work Done in an Open Office
Inc Write a Few Meeting Tips Including Being Philanthropic and That We Should Listen Twice as Much as We Talk
"After the meeting, you shouldn't be making a list of who is "supposed to" do what, and following up to nag them. If you have communicated your philanthropic spirit effectively, people will want to follow up with you, and you with them, and much less will fall through the cracks."
How to Hold Meetings That Nobody Will Complain About
According to an Article in Entrepreneur, Your Relationship With Your Employees Translates to Their Relationship With Your Customers
"Your relationship with your employees translates to their relationship with your customers. Providing a conducive work environment filled with trust and security for your employees will translate to commitment, dedication and loyalty on their part. A healthy relationship is not bought, but earned. "
This Is How Good Leaders Build Trust With Their Teams Every Time They Communicate
Latest Blogs from Spirit HR
According to Forbes, 32.6 million Americans will be working remotely by 2025. In addition to enjoying significantly lower overhead, employers are now in a prime position to widen their talent pool and leverage a more robust, productive and collaborative workforce by...