Week In Review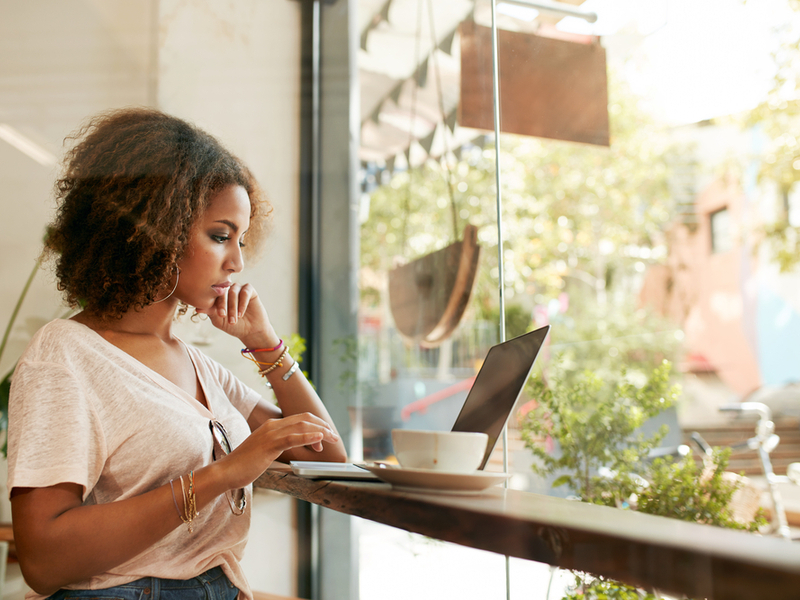 Need a little weekend reading? Each Friday we will be posting a Week in Review round up of posts from the week.
Entrepreneur Posted a Great Article on Customer Service
"A lot of companies are under the delusion that they're providing excellent customer service when they actually are not. A Customer Service Benchmark report revealed that while 80 percent of businesses it contacted believed they offered excellent customer service, only 8 percent of their customers agreed that that was true."
4 Simple Strategies That Will Help You Offer Excellent Customer Service
Ladders Gave a Few Suggestions on Phrases to Stop Saying to Sound and Feel More Confident at Work
"However, introversion at work and having trouble outwardly communicating your thoughts and feelings in a healthy way can cause challenges in your career, because that typically means it's hard to confidently perform in front of colleagues and supervisors – and it also causes unnecessary awkwardness!"
4 phrases that make you sound less confident (and what to say instead)
Forbes Listed Top Ten Ways to Improve Engagement, Customer and Employee Retention and Profitability
"…leadership and culture drive engagement – and senior leaders should be as accountable as direct supervisors – but only two-fifths of the respondents said their senior leaders prioritize engagement."
The Top 10 Ways To Improve Employee Engagement For Better Results
Latest Blogs from Spirit HR
According to Forbes, 32.6 million Americans will be working remotely by 2025. In addition to enjoying significantly lower overhead, employers are now in a prime position to widen their talent pool and leverage a more robust, productive and collaborative workforce by...