When Is It Necessary To Hire an Employment Law Attorney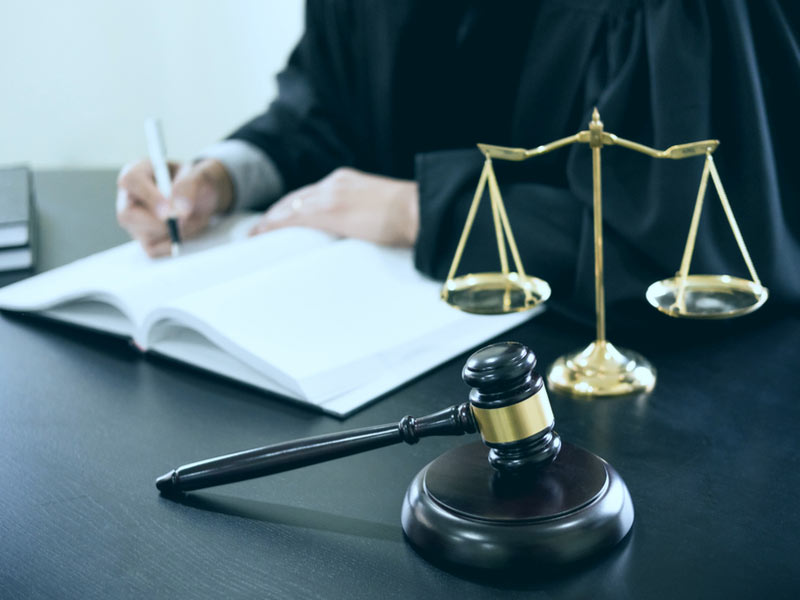 Hiring an employment law attorney is something we all hope to avoid. The cost, the time, and the headache are all reasons why avoidance is preferred. In an October post, The Balance outlined
6 Situations When Employers Must Hire an Employment Law Attorney
. They are absolutely correct. These situations require assistance and knowledge outside of the everyday human resource department. Or what if you don't have a dedicated HR department? Help in addressing these types of issues is needed. Is there a step between handling them in-house and hiring an attorney? Let's look at the situations presented a bit further.
Writing a Handbook
When your employees onboard with Spirit HR as co-employees, they are given a copy of our handbook. This handbook covers all applicable laws and general employment issues. Beyond that, Spirit can review your worksite handbook to ensure it is compliant and include it in our onboarding system to make sure each employee receives a copy.
Verdict – no attorney needed.
When Any Government Agency Shows Up at Your Door
If the EEO or the Department of Labor shows up….yes, probably best to call an attorney.
When an Employee Complains of Illegal Harassment
Harassment claims are complex and often, an impartial third party can look at the situation with unbiased eyes and conduct a thorough investigation. Spirit HR can assist with these matters and review your policies, procedures and training to help avoid future issues.
Verdict – possibly, if the initial review of the situation warrants.
When You're Served with Legal Papers
If you are served with legal papers…. yes, probably best to call an attorney.
When You Need to Fire an Employee
Although almost all states are employment-at-will states, there are still issues to consider when you terminate employees. Discrimination lawsuits are a risk when terminations are not carefully monitored. Spirit HR can assist your managers in maintaining correct documentation and in being thorough and consistent in their actions.
Verdict – no attorney needed.
When You Are Determining Independent Contractor Status
Many businesses fall into the trap of classifying workers as independent contractors when they should really be treated as employees; misclassification can be costly to a company.  There are a number of 'economic realities" factors that should be considered when assessing a position.  Just because you have an agreement with someone claiming to be an independent contractor does not make it so.  Spirit HR can assist you with reviewing factors to determine the appropriate classification.
Verdict – no attorney needed.
Lawyers Are Great but Not Always Necessary
Not all employment situations are black and white and not all cases have the same facts.  It is important to seek legal counsel when situations warrant but armed with the knowledge that a seasoned HR professional can help with many employment matters you can assess when you might not need to seek legal advice.
Latest Blogs from Spirit HR
Health and safety are two terms that can seem tedious concerning the workplace, but ignoring them and the standards they entail could result in injury, illness or even death. Prevention and preparation are integral to a safe, happy and compliant organization. Here are...