3 Things for Businesses to Consider Before Going Remote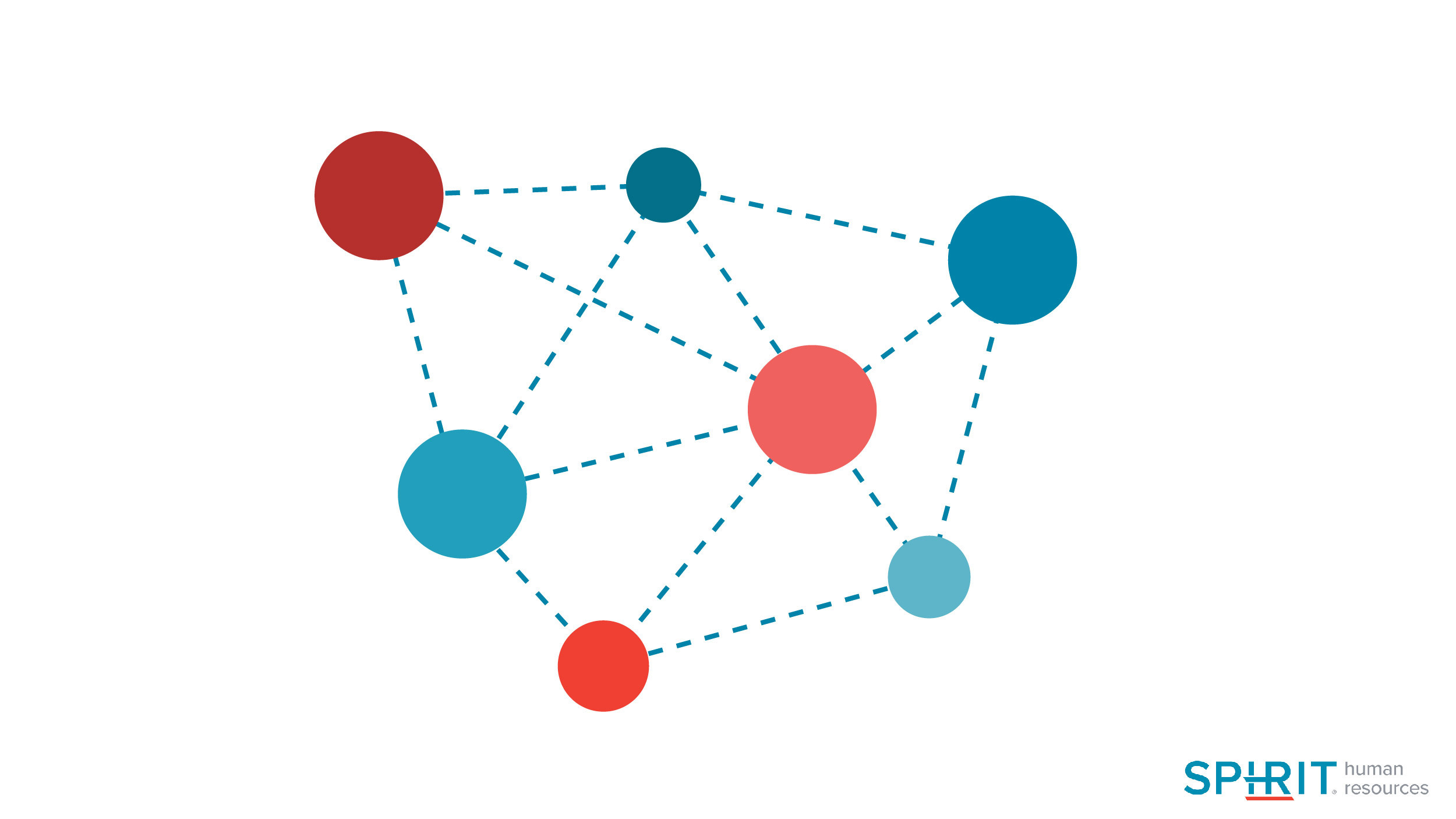 According to Forbes,
32.6 million Americans
will be working remotely by 2025. In addition to
enjoying significantly lower overhead
, employers are now in a prime position to widen their talent pool and leverage a
more robust, productive and collaborative workforce
by offering remote options for employees.
Let's take a look at transitioning to a remote working model, leveraging effective tools for teamwide communication and supporting off-site employees.
1. Pilot a Remote Program
You can't flip a switch and turn on a remote workforce overnight. Taking small, effective steps toward a specific goal helps you avoid placing excessive stress on managers or employees.
Implement a Trial Launch
Instead of an obligatory company-wide rollout, a test program allows employees to voluntarily opt-in to remote working. Businesses can also correct issues and align processes (such as hardware distribution or preferred communication tools) with a small remote workforce ahead of any further company-wide adoption. If your process isn't remote-ready, a pilot run can give the data you need to change that.
Assign Remote Work by Department
Transitioning only some internal teams to remote working (like an accounting or marketing team) is a pragmatic approach that lets some employees work off-site while other teams or departments are in-office. Troubleshooting and sourcing feedback from specific individuals can help inform any additional remote initiatives in the future.
Explore A Hybrid Work Model
A hybrid work model allows you to test your off-site processes and iron out any issues in a semi-remote environment. Giving employees one or multiple days a week to work remotely can also satisfy their needs for flexibility and work-life balance.
2. Set Goals, Set an Example
The ways you communicate and the tools you use can make or break your company's success with a remote workforce. You can remove potential confusion for managers and employees by standardizing tools and protocols used for communication, collaboration and project management.
Leverage Real-Time Communication Tools
Email is often not equipped to handle rapid collaboration between employees, even in small companies. Important information and key priorities risk getting lost in the inbox amid your team's daily back-and-forth. Tools like Slack and Microsoft Teams are built for real-time, high-volume communication and offer the ability to effortlessly organize tasks by topic or team, even if people are working asynchronously.
Talk to Your People
Empowering individuals to work together can mean scheduled team-building, responding promptly as a leader and making sure interaction between professional tiers are "two-way", meaning that even new hires understand they can ask questions and initiate conversation with colleagues.
Equip Your Team
Is your data stored via Google Drive, Dropbox or an internal server? The software solutions your remote workforce uses should be as clearly defined as possible, with teamwide training on each tool. Consider the unique needs of your employees and industry as you assess different options.
3. Offer Secure, Consistent Support
Successful remote workforces are built through responsive leadership and intentional accommodation. Every organization is different, but employees are driven to deliver their best results when they're feeling seen and heard.
Communicate and Accommodate
It's imperative to have protocol in place for receiving feedback and resolving issues related to off-site work, including slow internet connections and malfunctioning hardware. Potential needs will be as diverse as your workforce — parents with small children, employees traveling to other job sites and individuals living in rural areas all benefit from the option to work remotely.
Celebrate Each Individual
Give your teams an excuse to celebrate one another and themselves regularly, the same as you would in-office. Regular company-wide announcements, bonuses and other forms of recognition are easy ways for employees to feel valued. It's also important to present these not just as rewards, but extensions of workplace support and community.
No Micromanaging, Only Engagement
Questions about how to introduce or optimize remote work for your business? Reach out for a no-hassle consultation with Spirit HR. Our cloud-based HRIS and personalized guidance from our team of experts provide robust and accessible solutions to everyday business needs.
Latest Blogs from Spirit HR
Onboarding is an essential aspect of preparing new employees for success. A good onboarding process can make the difference between an employee who will work with your company for less than a year and one who not only stays with the company but is actively motivated...