Electronic Timekeeping Management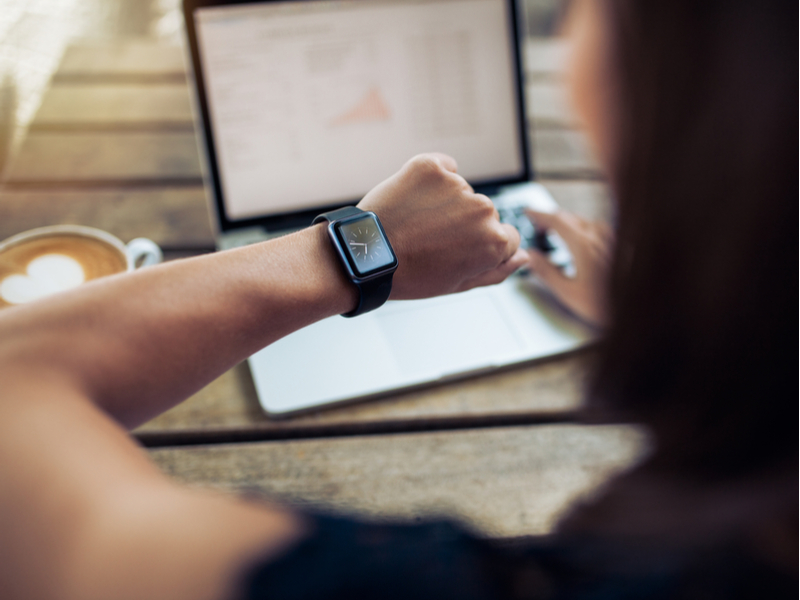 Small to large companies have seen the benefit of automating common payroll and HR functions like onboarding and benefits enrollment. However, one of the most important workforce-related functions – timekeeping management – is still done manually by many businesses. Performing these tasks manually takes time and often results in mistakes – which can have a negative impact on the bottom line.
According to data from the American Payroll Association, manual pay calculations and processing errors can cost companies between 1% and 8% of their total payroll. Additionally, time-theft, or clocking in/out before an employee is actually scheduled, can cost companies money. According to IRS statistics, this overpayment can be as much as 10 minutes per day per employee.
Timekeeping Automation
So how can you help your business avoid these time and money pitfalls? Automate to a timekeeping management software with Spirit HR!
Spirit HR timekeeping management software can accurately track time, tracks accruals and records exceptions such as tardiness, absenteeism, and misuse of break and/or meal periods. No matter your accounting style, this scalable solution accommodates varying business needs and allows managers and supervisors secure, 24/7 access via the internet, using any browser, anywhere in the world.
Spirit HR timekeeping management software is also available on mobile devices. Depending on your company policies and preferences, employees can clock in/out, review schedules and hours, submit time-off requests and view vacation, sick and personal time balances, all from their mobile devices. Employees or managers can add comments to timesheets or requests. Additionally, geo-fencing capabilities allow managers to set parameters and track punch-in locations.
Integration
It is also integrated seamlessly with Spirit's Employee Self-Service, so new hires automatically get added to timekeeping and offer single sign-on functionality, meaning users and administrators don't have to keep track of different usernames and passwords. Functionality like this helps you streamline processes and reduce redundant administrative tasks.
Even the simplest tasks, like managing time and attendance, can become a burden on Payroll and HR professionals. Let Spirit HR help you simplify this important function and gain access to the information you need.
Latest Blogs from Spirit HR
Health and safety are two terms that can seem tedious concerning the workplace, but ignoring them and the standards they entail could result in injury, illness or even death. Prevention and preparation are integral to a safe, happy and compliant organization. Here are...