Employee Benefits FAQs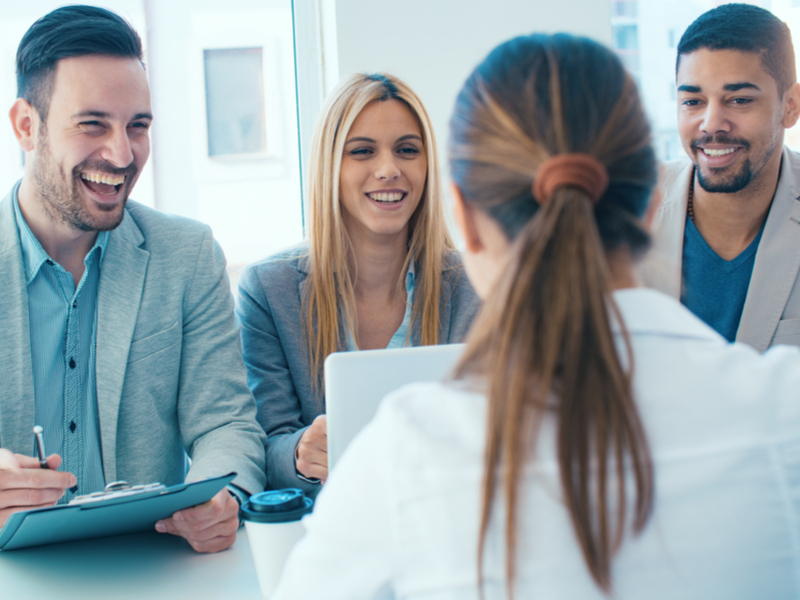 Some people enroll in employee benefit plans but never ask questions at their time of enrollment. Whether it's your first time to enroll with benefits, or you're already a pro, here is a list of FAQs that may help you somewhere down the line.
Frequently Asked Questions
Can I Enroll in Benefit Plans or Make Changes at Any Time?
For most benefits, the answer to this question is usually "no." Most employees who are eligible for benefits have their original entry point to enroll. They are only allowed to make changes at the plan's designated annual "Open Enrollment" period or for a "Qualifying Event."
How Much Will Insurance Cost Me?
Employers should give you a rate sheet along with the enrollment materials or have an online system that shows your costs so you can make an informed decision. If you didn't receive something like this, ask your HR or Benefits Manager.
How Do I Use My Benefits?
If you are using an in-network provider for your medical, dental, or vision benefits, the provider may ask you for member information. Member information may be your member ID number, group number, and date of birth. Once they have this information, the provider confirms your benefits with the insurance carrier. If your plan has an office-visit copay, then you will pay that amount at the provider's office. Your provider will then file the claim with the insurance carrier to receive the remainder of their payment. If any additional amount is due from you, the provider will bill you later. It's important to review the Explanation of Benefits from your insurance carrier before you pay the bill. This ensures that you owe the amount that is being billed to you.
If My Employment Terminates, Can I Keep My Benefits?
The answer to this is "It depends." The government has something called "COBRA," which allows you to keep your same medical, dental, vision, and medical FSA (in certain circumstances) for up to 18 months. The trick is that not all employers are subject to the COBRA regulations because COBRA eligibility is based on the employer size. Check with your HR or Benefits Manager to find out if the plans you are electing would be eligible for COBRA benefits.
What About My Life Insurance?
Can I keep life insurance if I terminate employment? Many life insurance plans have portability or conversion options at termination. If there is a portability option and you decide to take advantage of it, be aware that the rates will be different. There may be a preferred rate (which will likely require you to complete medical questions to determine if you are eligible for the lower rates) or a non-preferred rate (which will be a higher rate charged if you decide not to complete the medical questionnaire).
Employees should take advantage of the benefit plans that best suit their family's needs.  By asking questions you can make more informed decisions and avoid issues down the road.
Latest Blogs from Spirit HR
Health and safety are two terms that can seem tedious concerning the workplace, but ignoring them and the standards they entail could result in injury, illness or even death. Prevention and preparation are integral to a safe, happy and compliant organization. Here are...