NAPEO Confab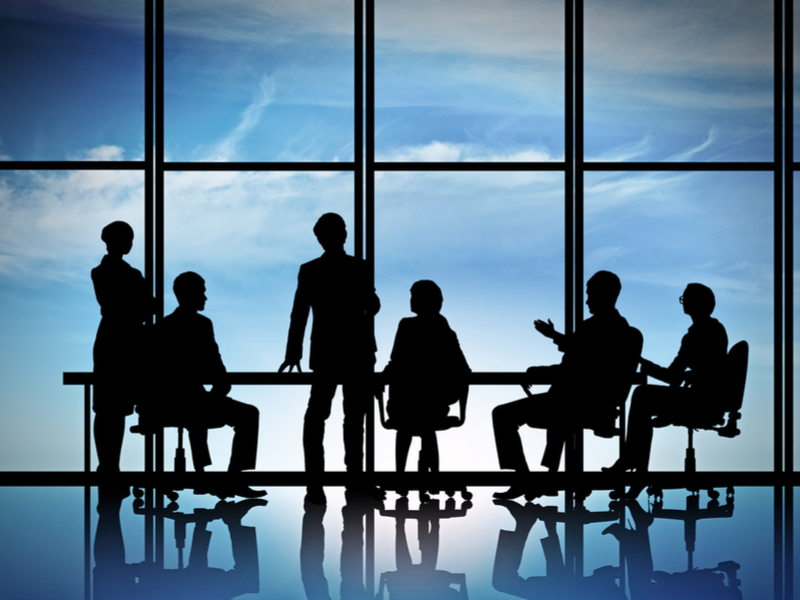 At the
NAPEO
Annual Conference in September, our COO Marilyn Conyer joined a round table discussion on the PEO Industry.
"It was my pleasure to join David Feinberg, Jim Bell, III and Barron Guss at the NAPEO Confab. It was interesting to look back at where we have been, discuss the changing PEO environment and look forward to where we go in the future."
NAPEO has posted a complete transcript of the discussion. Please head over there to read more.
Latest Blogs from Spirit HR
Health and safety are two terms that can seem tedious concerning the workplace, but ignoring them and the standards they entail could result in injury, illness or even death. Prevention and preparation are integral to a safe, happy and compliant organization. Here are...