Overtime Rule May be on the Horizon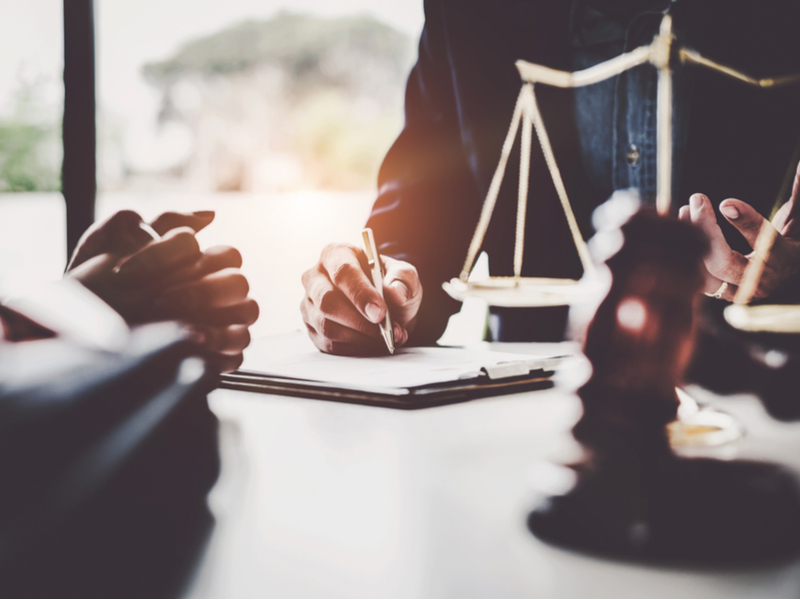 In our
March 13, 2019 blog
post we talked about the proposed overtime rules being considered by the U.S. Department of Labor.  With the recent resignation of Labor Secretary Alexander Acosta, it is believed that the DOL will now act more quickly. The new Acting Labor Secretary Patrick Pizzella is focused on getting things done.
In a Society for Human Resource Management article, Michael Lotito, an attorney with Littler in San Francisco, was quoted as saying "Pizzella is completely committed to ensuring the rule is finalized by year's end.  Knowing that once 2020 begins, all focus turns to the election and any new rules take on heightened politicization."   Pizzella provides continuity, as he was labor deputy secretary, which should help speed rulemaking.
Status of Overtime Rule
On March 7, 2019, the USDOL released its proposed rule which, if adopted, would set the minimum salary threshold for white-collar exemptions at $679 per week.  The current salary threshold is $455 per week.
Exempt Status
Under the Fair Labors Standards Act (FLSA), unless exempt, employees must receive at least time and one-half their regular pay rate for all hours worked over 40 in a workweek. To be exempt, employees must meet the salary threshold and meet the job duties test defined by the regulations.
Employers are relieved that the DOL did not propose changes to the duties tests.  Changes to the tests would have required many employers to conduct an extensive review to determine exempt status for many employees.
Timeline
In its proposed overtime rule, the DOL projected the final rule would take effect by January 2020.  If that's the case, we might see the final rule by September or October.  Currently, the timeline is only a projection.
Latest Blogs from Spirit HR
According to Forbes, 32.6 million Americans will be working remotely by 2025. In addition to enjoying significantly lower overhead, employers are now in a prime position to widen their talent pool and leverage a more robust, productive and collaborative workforce by...