Running a Business is Hard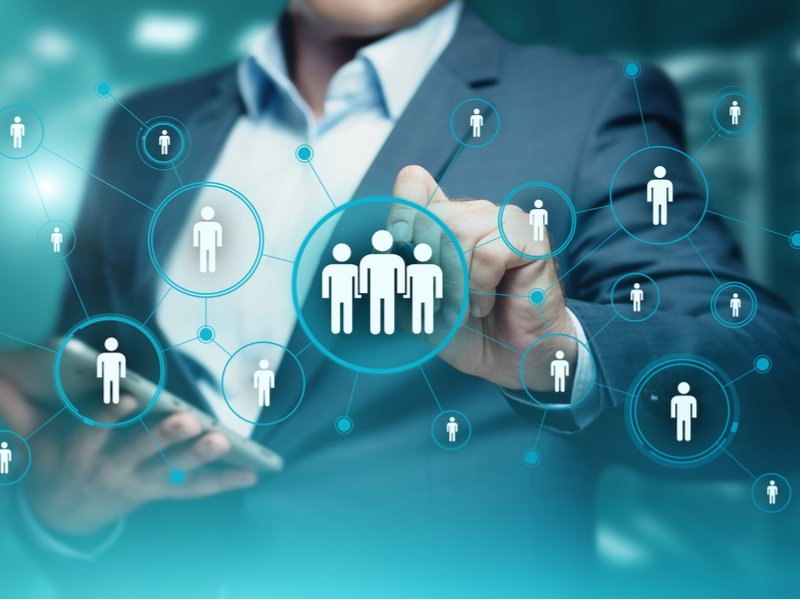 Why Do Hr by Yourself When There Are Highly Effective Tools to Help?
Running a business is hard.  Taking care of human resources without the necessary tools makes it even harder. You wouldn't think of operating your core business without the right tools.  You shouldn't try to manage HR without the right tools, either.
To attract and retain the best talent, you want to provide a best-in-class workplace.  It starts with your recruiting and hiring process and follows through the employee's life cycle with you. Technology is available to assist you with streamlining HR and presenting your business as a leading-edge company.
Then
In earlier days, HR staff tracked transactions on paper and stored them in file cabinets.  Employment applications, resumes, tax forms, I-9 forms, benefits enrollment forms, disciplinary action forms, assigned property inventory, time sheets, and pay stubs, to name a few.  Applicants submitted resumes via snail mail or email.  And, for an employee to access an HR record, it meant asking someone to retrieve the document.
Now
Today, modern human resource information systems (HRIS) are designed to store information electronically, which is more convenient for employees to access and easier for you to manage.
The right technology can automate applicant tracking, employee onboarding, benefits enrollment, performance management, payroll, manager self-service and employee self-service.
Simplify
Researching and obtaining an HRI system is a big task, especially for small to medium-sized companies that need to focus on their core business.  HR outsourcing is a perfect option for accessing sophisticated HR technology that will help you manage your workforce more efficiently.  This frees up your internal resources to focus on strategic efforts.
Beyond technology, HR includes dealing with many vendors for employee benefits, workers' compensation insurance and retirement plans.  And an employment-law attorney for personnel matters.  All of which takes more of you and your staff's time.
Solution
To simplify your HR functions and save time, consolidate these functions through a reputable HR services company. Spirit HR can help you with its state-of-the-art technology and dedicated HR professionals.
To schedule a demo of Spirit HR's software call 405-951-5300.
Latest Blogs from Spirit HR
Health and safety are two terms that can seem tedious concerning the workplace, but ignoring them and the standards they entail could result in injury, illness or even death. Prevention and preparation are integral to a safe, happy and compliant organization. Here are...