Spotlight on Vendors – Delta Dental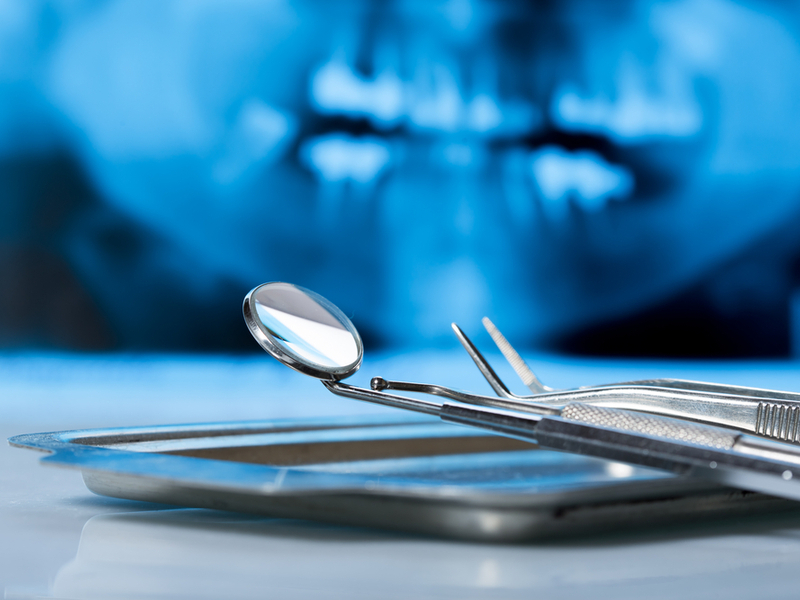 Dental insurance is one of the employee benefits many employers offer, and Delta Dental is a well-known and frequently-used vendor. Here are a few highlights of the benefits you can expect from Delta Dental if you enroll.
A Large Network of Providers
Delta Dental has two main dental networks. The largest network consists of more than two-thirds of the nation's dentists. The slightly smaller network contains 50% of the nation's dentists. Generally, when you use the smaller network of dentists, you have access to deeper discounts for your dental work which saves you more money.
Locate an In-Network Provider
Delta Dental makes it easy! You choose your method. You can call the Delta Dental customer service person for assistance or you can log on to www.deltadental.com and follow the prompts to get a list of participating dentists from which to choose.
Balance Billing
It's a thing of the past when you use a Delta Dental participating dentist. You won't be responsible for any amounts over Delta Dental's maximum allowable amount.
Mobile Features
You want mobile access? You got it! Delta Dental has a mobile app just for this occasion. Here you can view your mobile ID card or find quick answers to questions about your benefits. And just like other apps, you have 24/7 access to your dental care resources.
Online Access
Delta Dental also gives you online access to your plan information. This access is called Spotlight and once you have created your account you can view your benefits and claims. You can also download Explanation of Benefits summaries, print an ID card, and much more. Using Spotlight can help you keep track of when your claims have paid and keep tabs on prior appointments, so you know when it's time to schedule your next one.
Delta Dental Subscriber Newsletters
Delta Dental provides quarterly newsletters that contain helpful tips for dental care and important plan-change information. These newsletters also provide other general happenings in the Delta Dental community, keeping you in touch with what's happening.
If you're enrolled with Delta Dental coverage, stay up to date on your benefits and check out these helpful tools. It just might give you a reason to smile!
Latest Blogs from Spirit HR
According to Forbes, 32.6 million Americans will be working remotely by 2025. In addition to enjoying significantly lower overhead, employers are now in a prime position to widen their talent pool and leverage a more robust, productive and collaborative workforce by...